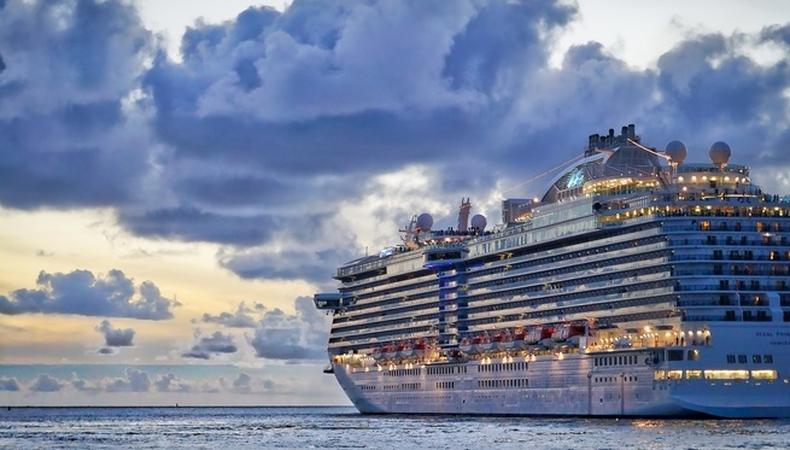 Hello and welcome to one of our shoutouts for projects casting around the U.K. As always there's a mix of opportunities for all ages, abilities, and locations but do remember to check if you fit the bill before applying. Although we make every attempt to verify castings before we hit publish, please ensure that you do your own research before firing off those headshots and Backstage links.
Cruise Performer Auditions

Actors, singers, and dancers who are looking to take their talents to the high seas have the opportunity to do so this month with a fully paid cruise job. Celebrity Cruises is casting a new intake and have posted a wide range of parts available to performers who can do it all.
They are holding auditions with their team in London this month and are searching for a multitude of leading roles alongside triple-threat ensemble members.
The team is seeking singers with a mix of pop, rock, and classical styles, who are confident movers and strong personalities. Diversity is strongly encouraged. They are seeking talent, aged 16–50.
Check out the full breakdowns for Celebrity Cruises and apply here before Jan. 16.
For those of you looking for a leg up rather than a leading role, Costa Cruise Lines is running an open call for their supporting dancers and singers this month. They're casting males and females for contracts of around six months, with paid rehearsals in Italy.
If you're a dancer over the age of 18 then this opportunity could be for you. Check out the casting breakdown here and apply now.
Check out Backstage's London audition listings!