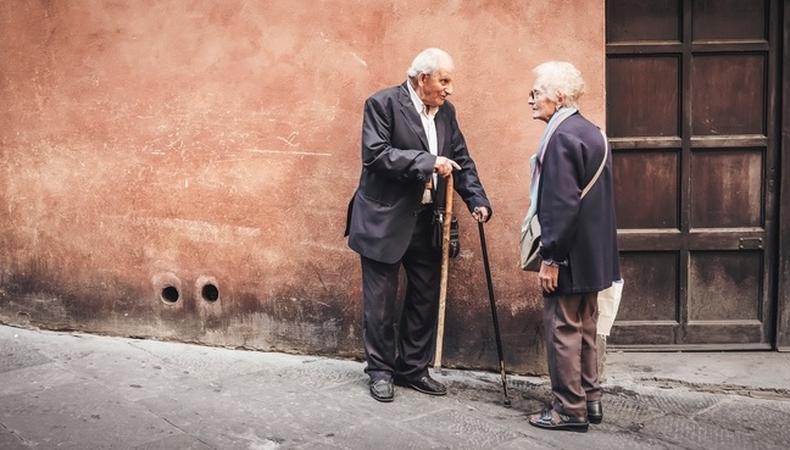 Hello and welcome to one of our shoutouts for projects casting around the U.K. As always there's a mix of opportunities for all ages, abilities, and locations but do remember to check if you fit the bill before applying. Although we make every attempt to verify castings before we hit publish, please ensure that you do your own research before firing off those headshots and Backstage links.
"Breathe"
The winners of an ADCAN award for their last short film "Using Great Food Badly" are casting a new music video called "Breathe." Set in a dystopian future where the atmosphere is toxic, the residents of a high-rise are charged for using air and must choose how best to use their precious supply. Highlighting the dangers of pollution, this film features an elderly couple who decide to use the last air they have to make love.
The team is looking for male and female actors, aged 60 or older, for this shoot. Called The Elderly Lovers both roles involve partial nudity and are open to all ethnicities and builds. The couple makes love for one final time before "moving on to the ethereal plane." It's an emotionally charged scene, so the team is searching for experienced and confident actors. The roles pay £150 for a three-hour shoot.
You'll need a showreel or links to previous roles to apply as well as availability sometime in the first two weeks of February in London. Hit apply here!

Check out Backstage's London audition listings!