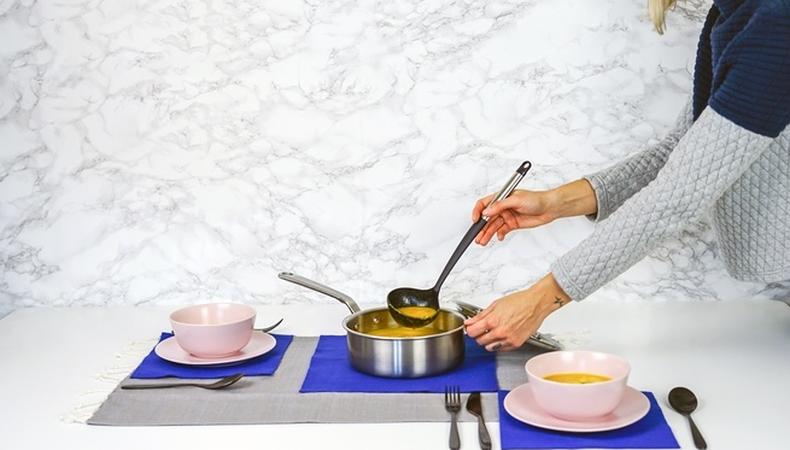 Hello and welcome to one of our shoutouts for projects casting around the U.K. As always there's a mix of opportunities for all ages, abilities, and locations but do remember to check if you fit the bill before applying. Although we make every attempt to verify castings before we hit publish, please ensure that you do your own research before firing off those headshots and Backstage links.
Brand Online Video

This short promo for a brand tells the story of two teenagers having an argument that might have gone on all evening were it not for the arrival of the perfect home-cooked meal. The ad is in need of two actors to play the teenagers.
The boy is slim with boyish good looks. He's a typical teenage lad but the team is calling for specifics about hair length, there could be a makeover involved. The girl is pretty but "imperfect," skinny and athletic, a girl next door with shoulder-length hair that will be styled specifically for the video. Both parts will be depicting 16-year-olds, but they are asking only for talent, aged 18 and older, to apply.
Filming pays £250 per day and begins on Feb. 2. Apply here now!

Check out Backstage's London audition listings!