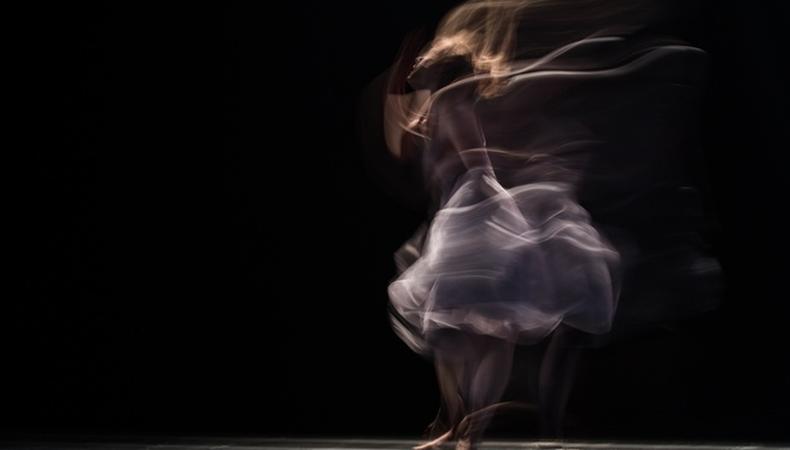 Hello and welcome to one of our shoutouts for projects casting around the U.K. As always there's a mix of opportunities for all ages, abilities, and locations but do remember to check if you fit the bill before applying. Although we make every attempt to verify castings before we hit publish, please ensure that you do your own research before firing off those headshots and Backstage links.
"The Felt House"
Video and performance artist Henry Bradley is casting his next piece, titled "The Felt House." This experimental film project has been awarded a Jerwood visual arts award and bursary and involves the documentation of an open-ended two-day rehearsal session with two adult actors, one female and one male, and one child actor. The piece focuses on the three characters' increasingly surreal behaviour.
The team is looking for actors who are confident exploring scripts, contributing ideas, and improvising. Please note that all adult actors should be comfortable engaging physically with each other and that nudity may be required. As the production adheres to all legal guidelines for working with children, the child actor will be not be involved in shoots that involve physicality.
The film may not end up being "finished," as the main goal is to explore how the cast and crew work together.
The team is looking for one male and one female performer, aged 30–60. You'll need to be available for a short casting to be held in London on Aug. 20 and for shooting dates on Oct. 19–20. Each role pays £135 per day, with travel expenses to be discussed.
For more details and information on how to apply, visit the casting notice now.
Check out Backstage's London audition listings!