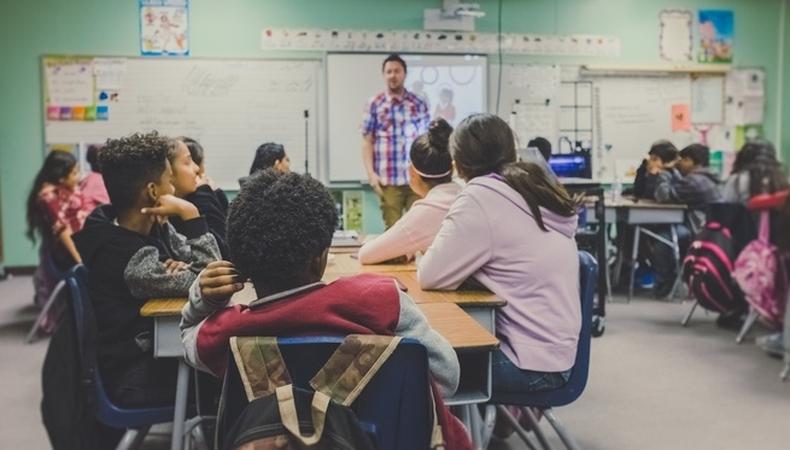 Hello and welcome to one of our shoutouts for projects casting around the U.K. As always there's a mix of opportunities for all ages, abilities, and locations but do remember to check if you fit the bill before applying. Although we make every attempt to verify castings before we hit publish, please ensure that you do your own research before firing off those headshots and Backstage links.
Short Plays
The people at Actor Awareness are casting the latest installment of their regular scratch nights. It's a back-to-back series of four 15-minute plays from emerging playwrights, all inspired by a theme. The Feb. 4 scratch night theme is class and, as per the Actor Awareness mission, there are parts for people of all ages, backgrounds, and identities.
First up is "Mini-Beasts," the story of three primary school friends who find out that a teacher's seating system might reveal more about them than they first thought. Lead role Butterfly is confident and smart, Moth is loyal, and Worm is the kindest but not the sharpest member of the group. The three female parts are all for talent, aged 20–30, and require a mix of Estuary English, RP, and London accents.
Next, there's monologue piece, "Back to Kansasm" tells the story of Lu, a 15-year-old girl on a scholarship to a prestigious private school. She's picked on by classmates because of her mother, a Jamaican immigrant, and decides to run away. The character needs a black or mixed race female, aged 18–25.
Both short plays pay £25 for the performance, with rehearsal dates TBC.
Check out the detailed character descriptions and hit apply by Feb. 10 for "Mini-Beasts" or "Back to Kansas."

Check out Backstage's London audition listings!