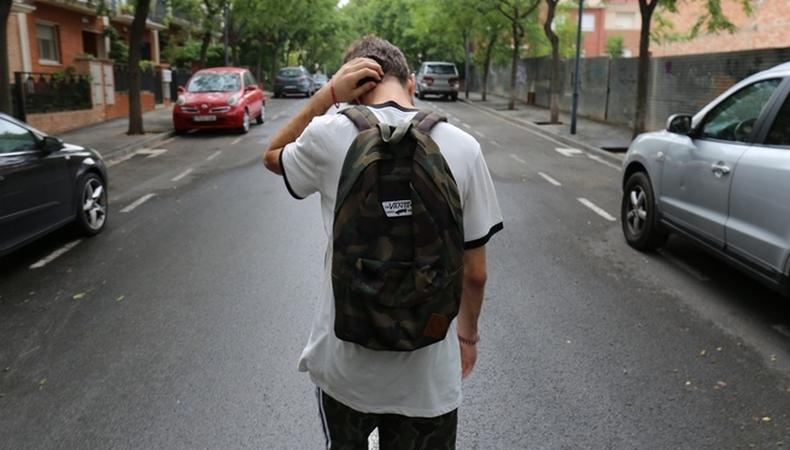 Hello and welcome to one of our shoutouts for projects casting around the U.K. As always there's a mix of opportunities for all ages, abilities, and locations but do remember to check if you fit the bill before applying. Although we make every attempt to verify castings before we hit publish, please ensure that you do your own research before firing off those headshots and Backstage links.
"The First Day"
Make a Difference Entertainment is creating a short film about 'bussing' as part of a Heritage Lottery Project for Southall, West London. They're looking for a young actor to play an Indian Sikh boy on his first day at a new school.
'Bussing' was a type of social engineering, where mostly Asian students from the London borough of Ealing were bussed to mostly white suburban schools. It has been a common practice around the world but caused protests when it was introduced by councils in West London.
"The First Day" is a short film set in the 1980s about a Sikh Indian boy who buses to a school far away from home. The team is looking for a strong lead to play 13-year-old Guti, a boy with a topknot, aged 13–18, from any Asian background. The team is also open to a young girl playing the part who can pass for a boy with long hair. Natural long hair is preferred but not essential.
This Heritage Lottery funded project pays £75 for the rehearsal day and £125 for a day of filming. Shooting will take place in January, dates TBC.
A reminder that if you're under 16 then your parent or guardian will have to manage your application. Read more and hit apply here!

Check out Backstage's London audition listings!