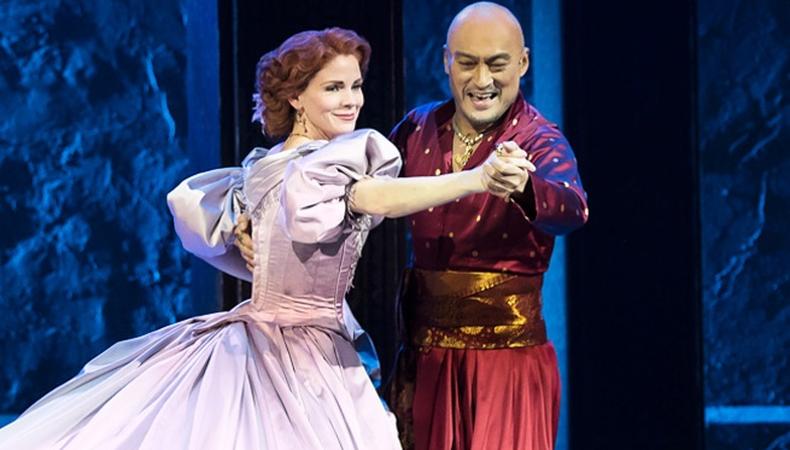 Hello and welcome to one of our shoutouts for projects casting around the U.K. As always there's a mix of opportunities for all ages, abilities, and locations but do remember to check if you fit the bill before applying. Although we make every attempt to verify castings before we hit publish, please ensure that you do your own research before firing off those headshots and Backstage links.
"The King and I"
London musical casting director James Orange is on the hunt for actors, singers, and ensemble dancers for "The King and I." The acclaimed production from Bartlett Sher is coming to the London Palladium in the heart of the West End next summer, along with some of their Tony Award–winning cast! The London production needs strong and confident performers to take up lead, supporting, and ensemble roles for both Siamese and Burmese characters.
The lead female role of Lady Thiang needs a female actor in her early 40s with an excellent mezzo-soprano singing voice. Thiang is the head wife of the King and mother of the Crown Prince, humble, wise, and full of grace. The lead male is Lun Tha, the emissary to the Prince of Burma and the lover of Tuptim. The production is looking for an actor, 20-29, with an excellent tenor voice.
The production is also looking for female sopranos, aged 20-29, to play Tuptim, and male actors, aged 30-49, to play Kralahome. Candidates for Kralahome do not need to have a strong singing voice. The role of Prince Chulalongkorn is seeking an actor who can play ages 14-16 but is aged 16 or older in real life. There are also singing ensemble roles for women and dancing ensemble roles for both men and women.
Pay is professional and the commitment is from May 7 to Sept. 29, 2018.
Apply by Nov. 10 on Backstage here!
Check out Backstage's London audition listings!