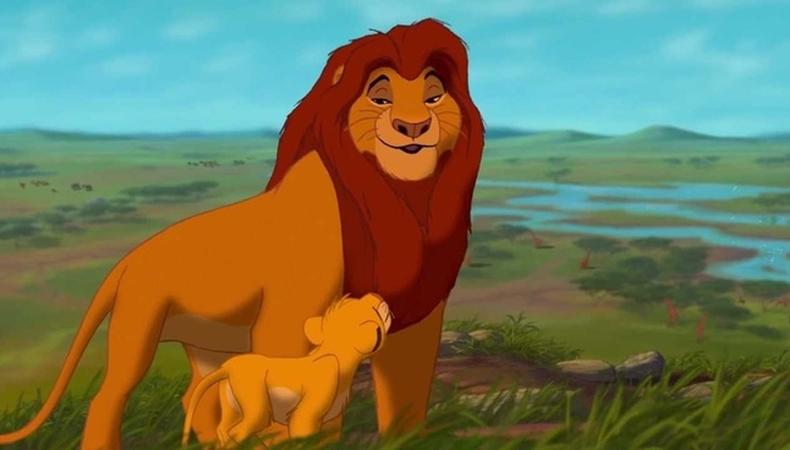 Hello and welcome to one of our shoutouts for projects casting around the U.K. As always there's a mix of opportunities for all ages, abilities, and locations but do remember to check if you fit the bill before applying. Although we make every attempt to verify castings before we hit publish, please ensure that you do your own research before firing off those headshots and Backstage links.
"The Lion King"
Now's your chance to be a part of the circle of life. The West End and touring productions of Disney's hit musical "The Lion King" are casting. London open casting will take place on Nov. 11 and 28, just around the corner from the theatre. The team is looking for a wide range of parts that are open to all ethnicities and ages.
Singers and actors will need to prepare a contemporary song and bring along sheet music for a pianist. Dancers and singers don't need to prepare a number, but you'll also need to bring sheet music for a song in case you are recalled.
There are three stages to the auditions: initial auditions, callbacks, and final auditions with the international creative team. You can find specifics on the auditions here. Before you can audition, you have to register on the official website here. All roles are strictly for performers over 18, but if you do happen to know any child actors that might be right for the show, send their information to "The Lion King" young performers casting here.
This is an exciting opportunity you won't want to miss, and you can apply right here on Backstage!
Check out Backstage's London audition listings!