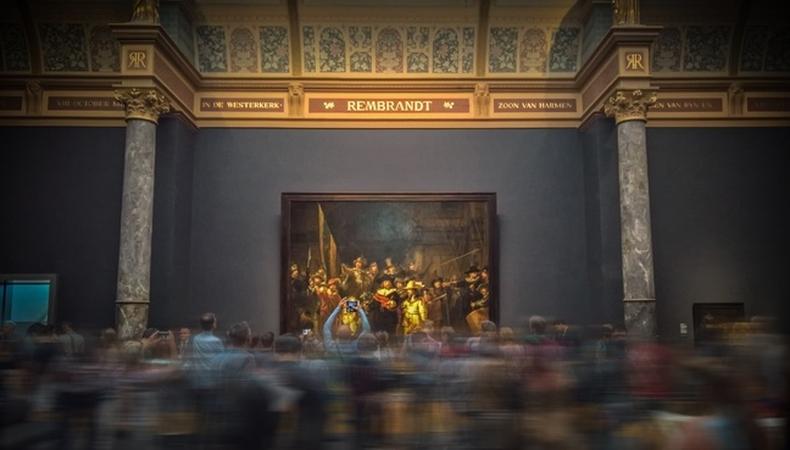 Hello and welcome to one of our shoutouts for projects casting around the U.K. As always there's a mix of opportunities for all ages, abilities, and locations but do remember to check if you fit the bill before applying. Although we make every attempt to verify castings before we hit publish, please ensure that you do your own research before firing off those headshots and Backstage links.
"The Museum"
Absurd short film "The Museum" is casting its leading man. Somewhere between "The Mighty Boosh" and "Scooby Doo," the film by writer and producer Chris Bullock follows Bob, a likable chap who has worked in a museum his whole life. He loves order and keeps calm in a crisis, which is handy because things are about to get out of control and turn very silly for him.
The team is looking for a male, aged 40-65. Aiming to shoot on location in the U.K. in January 2018, this is an expenses-only project that will provide access to footage and catering.
Apply here before Dec. 24!

Check out Backstage's London audition listings!