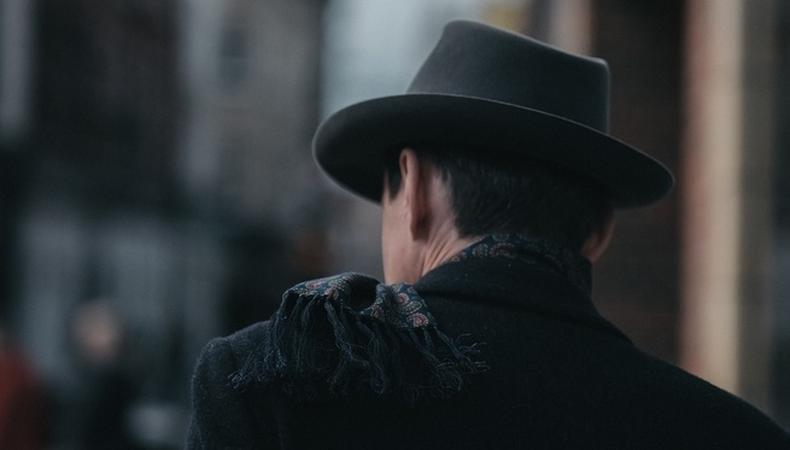 Hello and welcome to one of our shoutouts for projects casting around the U.K. As always there's a mix of opportunities for all ages, abilities, and locations but do remember to check if you fit the bill before applying. Although we make every attempt to verify castings before we hit publish, please ensure that you do your own research before firing off those headshots and Backstage links.
"White Noise"
Student short film "White Noise" is a high-stakes spy thriller. Following a deadly incident in the National Gallery, a hitman and an ex-Stasi agent must capture a terrifyingly powerful new weapon and the man who triggered it. There are three male roles available.
David is the deadliest of hitmen and a specialist in knives. He served in the Cold War and he's out for one final mission: to discover what happened to his mentor. White male actors, aged 47–55, who are 1.8 meters tall are wanted for the role.
Benedict is an MI6 analyst. He's polite, well educated, and trying to sell a deadly new weapon of his own invention not for money but for kicks. This role is also for white male talent, aged 35–40, that is 1.75 meters tall.
Lastly, Gunter is a former East German operative who now works for MI6. One of the greatest spies ever, he's trying to get his hands on the weapon and Benedict but can only send hitman David to do his dirty work. The role is for white male actors with a German accent, aged 65–70.
"White Noise" rehearses on July 2 and 3 and shoots from July 10–17 in London. There will also be additional dialogue recording to be confirmed. Each role is paid £30 per day (the fee can be discussed) with meals and travel expenses within London provided.
Check out the casting notice for extra information, including character references and other key dates.
Check out Backstage's London audition listings!