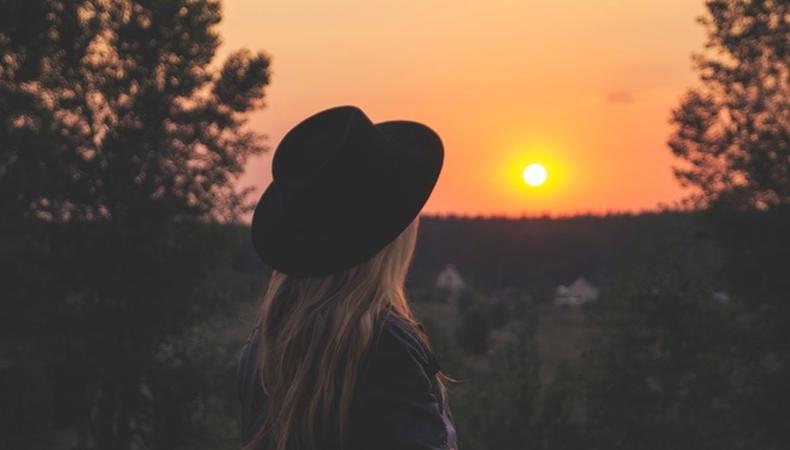 Hello and welcome to one of our shoutouts for projects casting around the U.K. As always there's a mix of opportunities for all ages, abilities, and locations but do remember to check if you fit the bill before applying. Although we make every attempt to verify castings before we hit publish, please ensure that you do your own research before firing off those headshots and Backstage links.
"Thomasina" Development Workshop
The feature film "Thomasina" is a feminist neo-western developed by Leonard Cohen of Horatia. The team is auditioning actors to be involved with one-day development workshops in London to test the script ahead of production. There are a handful of roles, listed below, for both men and women.
Lead Thomasina Middlemiss is a 30-year-old woman working as a prostitute in her native Louisiana. The team is looking for white female actors, aged 25–35, who can play "something of a thinker."
There are two more Thomasinas: Thomasina Plumtree, a fellow at Pike's Whorehouse. She's younger, has never left town, and the outside world is a mystery to her. Thomasina Tuttle is the madam of a whorehouse. She's a mother to her girls and leadership is often challenged. Both roles are for women, aged 25–35.
Other supporting roles for women include Mary Buck, for an actor, aged 40–55, and Schmidt, a gunslinging drifter, for an actor, aged 25–35.
For the male talent, there's Obadiah and Anderson, for actors, aged 35–60. Obadiah is a former Sheriff who is now retired. In his 50s, he's the narrator of the piece and has a warm, welcoming voice. Anderson is the head of a criminal gang in the town.
Younger male roles include Virgil, a well-mannered petty criminal, and Brecht, a working man who's always on the move. Both roles need white males, aged 25–35.
Finally, there's Kornelius, a pompous man in his 40s whose family founded the town. The role is for a white male, aged 35–55.
All roles are paid Equity rates but please note that this is a crowd-funded project and is dependent on raising the costs. The workshops will be held in spring 2018.
Head over to the casting notice to read more about the project, including a synopsis, and apply before March 1.

Check out Backstage's London audition listings!