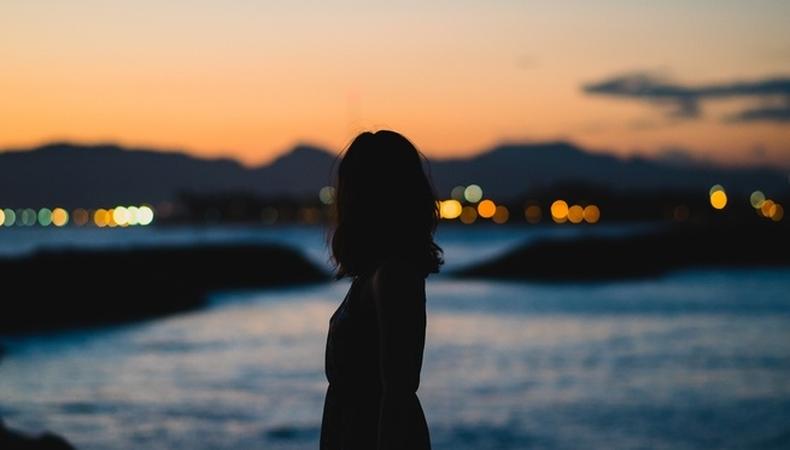 Hello and welcome to one of our shoutouts for projects casting around the U.K. As always there's a mix of opportunities for all ages, abilities, and locations but do remember to check if you fit the bill before applying. Although we make every attempt to verify castings before we hit publish, please ensure that you do your own research before firing off those headshots and Backstage links.
"Hannah"
Upcoming short film, "Hannah," tells the story of a woman driven to the edge, who has murdered her own husband. Or is he even dead? There's a twist at the heart of this short thriller. The team is looking to cast Louise, a role that viewers assume to be the husband's mistress but who really has a different story to tell.
Louise is to be played by a female actor, aged 30–40. She will only have a few lines, but her role is pivotal to the plot of the film.
The film rehearses on Feb. 14 and shoots on Feb. 15 and 16 in London. Pay is TBD, but expenses will be covered.
Get more information and apply here.
Check out Backstage's London audition listings!