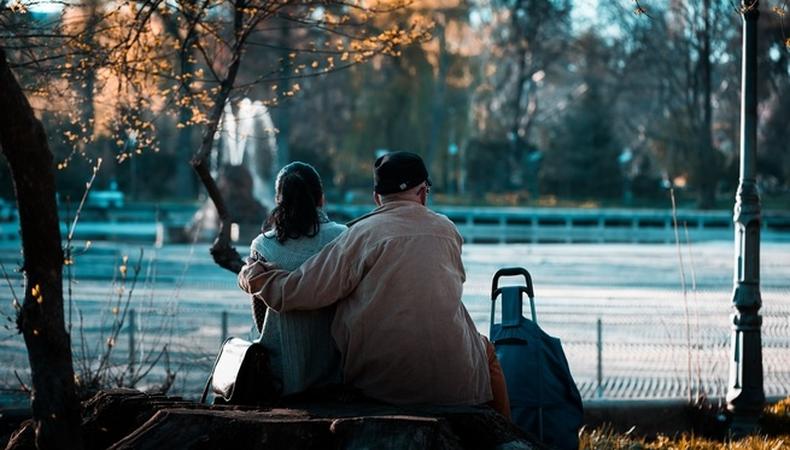 Hello and welcome to one of our shoutouts for projects casting around the U.K. As always there's a mix of opportunities for all ages, abilities, and locations but do remember to check if you fit the bill before applying. Although we make every attempt to verify castings before we hit publish, please ensure that you do your own research before firing off those headshots and Backstage links.
"Motswakwa"
Short film "Motswakwa" tells the story of a father and teenage daughter seeking asylum in the U.K. The story explores the good and bad of how refugees are treated within the U.K. system. Produced and directed by a team from the MA at UAL for their final project, they hope top bring awareness to faults within British immigration law and the plight of people fleeing war-torn countries.
The team is casting five characters, including the lead father and daughter, for the project.
For the father and daughter they are looking for Kenyan or Nigerian actors who can speak Swahili or another regional language. The daughter, Ommeh, is for a female actor, aged 17–20, and the father, Joseph, is for male talent, aged 40–45.
Supporting character, Shiloh, is for male talent, aged 17–20. Shiloh is Ommeh's friend from school. All performers should have a West African heritage.
The character of Louie, the immigration officer, will be played by a white, mixed-race, or BAME male actor, aged 30–35. Ashis, a criminal and friend of Joseph, is for mixed-race or BAME male talent, aged 40–45.
The film rehearses from July 15–17, and will shoot from July 18–25 in London. Lead roles pay £200 and supporting roles are paid £150. The team is unable to offer expenses.
Head over to the casting notice for more information and to apply now.
Check out Backstage's London audition listings!