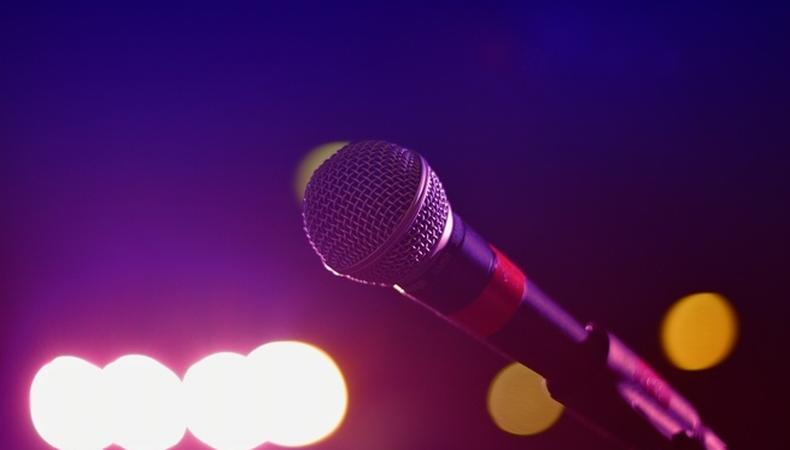 Hello and welcome to one of our shoutouts for projects casting around the U.K. As always there's a mix of opportunities for all ages, abilities, and locations but do remember to check if you fit the bill before applying. Although we make every attempt to verify castings before we hit publish, please ensure that you do your own research before firing off those headshots and Backstage links.
"Open Mic"
Short film project "Open Mic" is casting for their lead character, Ollie, and supporting character, Dean.
Ollie is an all-American guy. He has blonde hair and blue eyes, and he moved to the U.K. where he is now a standup comedian in a London bar. He's extroverted, eccentric, and "thinks after he speaks," which regularly puts him in awkward situations. As well as fitting the physical description, you'll need to be able to perform in a convincing standard American accent. The production is seeking male talent, aged 20–30.
Dean is a slim, 25-year-old London native. Well-mannered, introverted, and gay, his well-to-do family have disowned him, which leaves him with issues having to do with being openly gay. He's Ollie's best mate and is always looking out for him. He has feelings for Ollie that he doesn't dare reveal. Again, as well as fitting the description, the team is seeking talent, aged 20–30.
The film shoots from Nov. 29–Dec. 6 in London and pays £72 per day.
There are other supporting parts the production is filling as well. See what they are and apply here!

Check out Backstage's London audition listings!