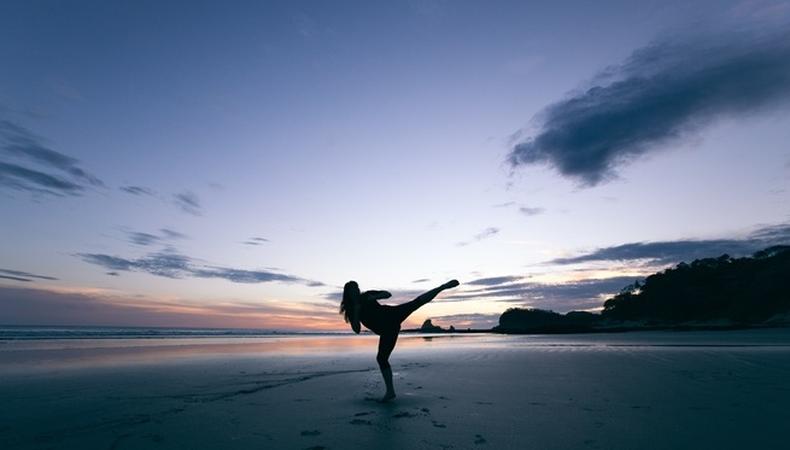 Hello and welcome to one of our shoutouts for projects casting around the U.K. As always there's a mix of opportunities for all ages, abilities, and locations but do remember to check if you fit the bill before applying. Although we make every attempt to verify castings before we hit publish, please ensure that you do your own research before firing off those headshots and Backstage links.
Viking Fight Sequence
Fierce women who are confident with stage combat, Porcelain Film has a role for you. The company is shooting a fight sequence to prepare for a new feature filming next year. The team is using this sequence to test out possible actors for a future role in the main production.
They're looking to cast a Viking woman called Astrid, the role is described as both physically and emotionally intense. Astrid is a strong fighter with nothing left to lose. You'll need to be able to deliver the emotional intensity for the story elements of the fight but match this with the strength, agility, and coordination to make the fight sequence work. The makers also say you should be "someone who doesn't mind the cold."
The role pays £200 in total for rehearsals and a short shooting day in London just before Christmas, with the chance for a part in the forthcoming feature.
Apply by Nov. 29 on Backstage here.

Check out Backstage's London audition listings!