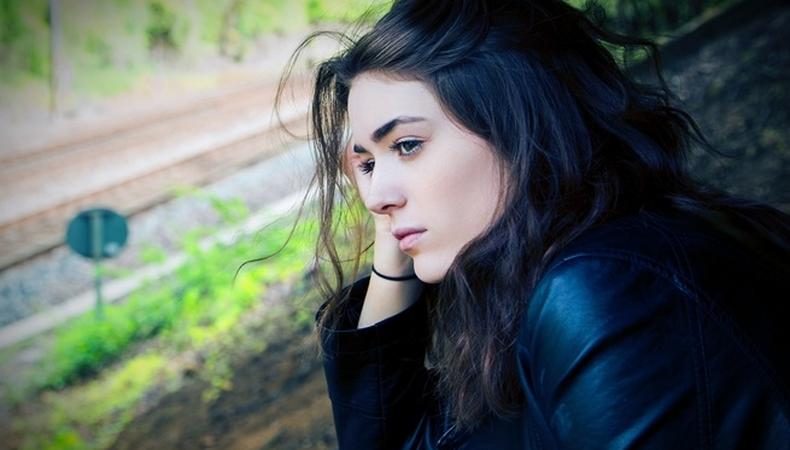 Hello and welcome to one of our shoutouts for projects casting around the U.K. As always there's a mix of opportunities for all ages, abilities, and locations but do remember to check if you fit the bill before applying. Although we make every attempt to verify castings before we hit publish, please ensure that you do your own research before firing off those headshots and Backstage links.
"Ne M'oublie Pas"
The prestigious Met Film School is casting one of their student shorts and is looking for a female actor who is fluent in French. "Ne M'oublie Pas" follows Elsa, a white woman in her 20s who is stuck in the denial stage of grief.
This is an exciting opportunity for fluent French speakers to test out your screen acting skills in the language. The film is to be shot with a focus on visual storytelling rather than dialogue.
"Ne M'oublie Pas" shoots March 26–27 in West London and surrounding areas and is paid £50 per day, plus travel and on-set catering. Take a look at the additional instructions as you'll need to let the team know your preferred audition dates and times.
Got your profile ready? Click here to apply!

Check out Backstage's London audition listings!