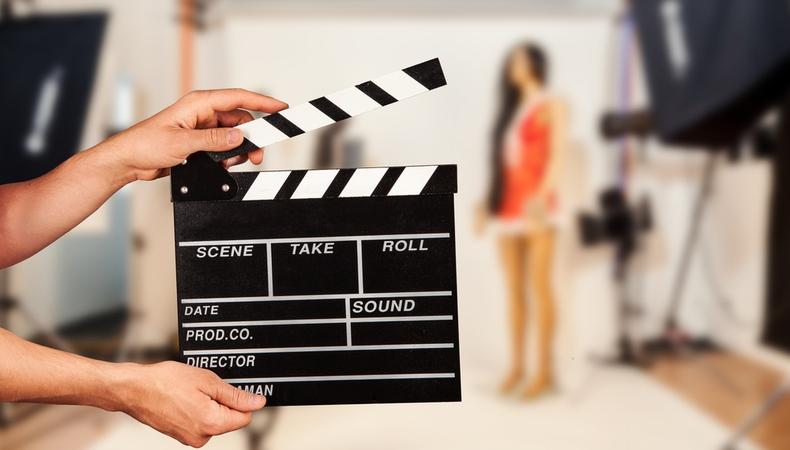 "Three minutes is the ideal length," says videographer and Backstage Expert Tim Grady. There's no need for casting directors to see excess footage; cut to the chase of it! As the actor, it's your responsibility to deliver the singularity that will set you apart from others, but it's also the editor's job to reveal those qualities as efficiently and quickly as possible. By doing so, your reel will be a strong reflection of your work and be the perfect tool to book you your next job.
APPLY: Check out our theater audition listings!
Welcome to Set the Scene, Backstage's video series of advice for performers. We release new videos every Tuesday and Thursday, so be sure to subscribe to the Backstage YouTube Channel!