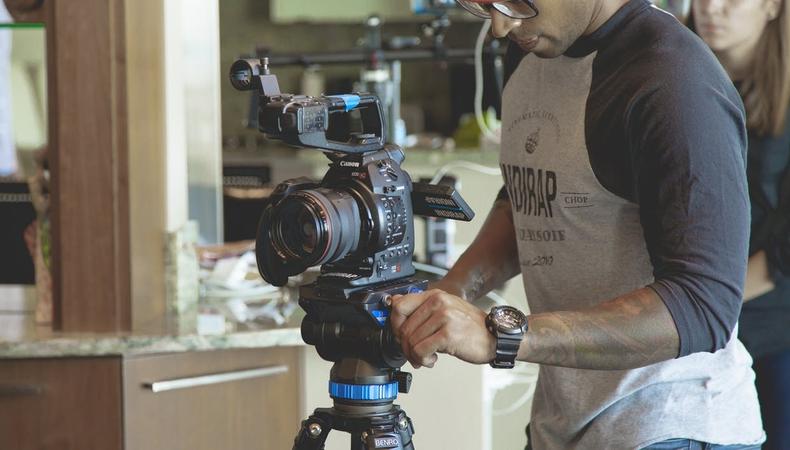 You already know Backstage is the go-to for any and all information pertaining to your craft. But now, you have the chance to get in on the action with the Backstage Community Forum. Here, you can engage with others in your industry, as well as teachers, experts, and, yep, even agents and casting directors. Below are some of this week's most interesting new topics; drop a reply or post a new thread. Either way, fire up that keyboard and get involved right here!
How long should it take to receive a check for a nonunion commercial?
"So I did a non-union commercial almost 4 weeks ago, and I have yet to receive a check in the mail. Usually I do nonunion work and some paid a lot of money and some didn't. But I always received them in a timely manner. I'm not too sure who to reach out to, since I booked this job without using my agent. Or am I expecting the payment too soon?" —forum
Theater to Film?
"I'm currently a theater major at a community college, but for my actual career I would like to pursue film. What are major differences I should be aware of? The only film experience I have is being a background extra a few times for tv shows. This summer I'm planning on living in Atlanta, to kind of dip my feet into the world of film, so any advice would be very helpful." —BuckyV
Office Hours feat. Clay Banks:
Successful on-camera acting coach and Backstage Expert Clay Banks hosted an AMA on the Backstage Community forums!
Get involved! Join the Backstage Forums right here!