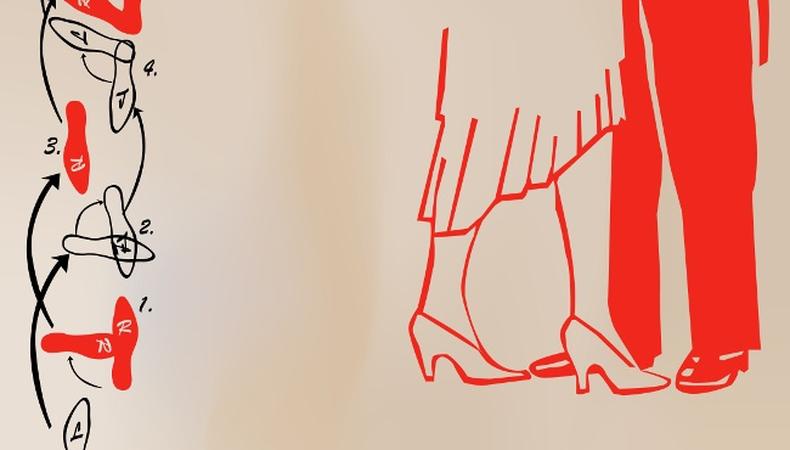 Miss this great advice from our Backstage Experts? These five tips are sure to get you moving on the road to success.
STICK TO THE SCRIPT.
"If, in those rare cases, the writer-producer wants you to improvise, either they or the casting director will let you know, usually before the audition begins. If they say nothing, assume they want you to say their words exactly as written…and save your excellent improv skills for the single-camera comedies." —CATHY REINKING
TEACH YOUNG PERFORMERS ABOUT COMMITMENT.
"An acting career for a young performer depends on a strong and continued desire to perform. Children do not always have the maturity to realize that the show must go on even when their desire wavers." —DENISE SIMON
LOOK OVER YOUR CONTRACTS.
"In the chaos of a film set, actors hurriedly sign the contracts in their dressing rooms, assuming it's right. I promise you, half the time it's not. Look it over, make sure it's what you and your agent agreed on in terms of rate and billing." —MATT NEWTON
MAKE THE CAMERA CARE ABOUT YOUR STORY.
"It's the actor's job to create his or her character's story and then fight like hell to make sure the overall story doesn't influence it. Sometimes your character will succeed. Sometimes your character won't. But the struggle between your character's story and the overall story is what commands the camera's attention." —JOHN SWANBECK
TELL MEANINGFUL STORIES.
"Conflict without the possibility of a resolution (love) would mean hopelessness. And that would give us no reason to live (or tell stories). As artists, our responsibility is to provide hope for humanity by sharing stories that inspire and uplift. Why else do it?" —ANTHONY MEINDL
Like this advice? Check out more from our Backstage Experts!