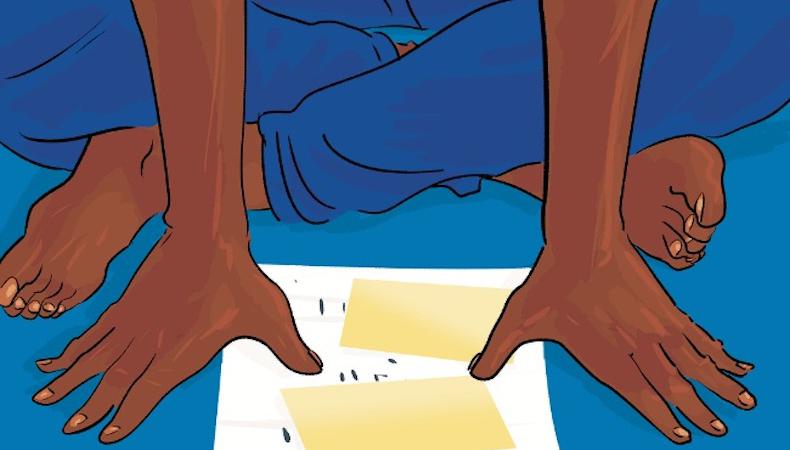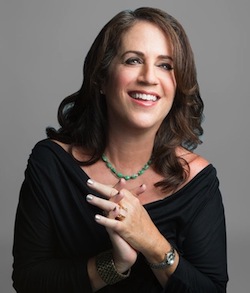 The other day, I asked the followers of my Facebook business page: "How do you learn your lines/text?" There are so many different methods for learning your lines—there isn't one right way—so I wanted to hear what some actors do when they have to learn copious amounts of text. Below is a recap of some of the replies I received.
Read your script. It sounds dumb, but it's true. Read it deeply, without looking up, even if you know it—again and again. Then three times straight through before falling asleep, and three times when you open your eyes. If you have time, take an index card and cover the line to see if you know it. Start over from the top every time you don't. The emotions will follow, but get those lines down. (The Rehearsal Pro app is a great tool that lets you record the other characters' lines and leave space for your own.)
After recording your dialogue, listen to it on the treadmill or elliptical. Being in motion helps get the words integrated into the mind and body. However, never act out lines; it will allow you to be free of predetermined choices at the moment of filming.
Once you've memorized the lines, go back and fine-tune the text to be word-perfect and authentic to the writer's intentions. Depending on the writer's and director's preferences, either keep the dialogue to the letter or experiment and find your chemistry with the other actors until it's clear what they want to use.
In order to experiment, you must break down the text line by line to psychologically figure out why the character is saying things the way they are, what the importance is, and what they are fighting for. Once you've come to a conclusion about their motives, write it out several times and say it out loud. Then get a reader to read with you so the moments and natural beats can be felt. Forget you know it and just let the conversation occur as if it's the first time you've heard or thought the words. Think of it as exploring what's between the lines—the thoughts behind or underneath them, and the impulse for saying those words—and you'll begin to discover how what you're hearing triggers feelings regarding the scene's situation. Also consider if the lines actually mean what they say, or if subtext is playing a part.
Make notes in the margins and the blank opposite page; all of this informs the backstory. Tackle the text one thought at a time.
If you're not 100 percent on a line, try to stay in the feeling and just read it from the page. Come up when it feels comfortable to finish the line. This forces you to drop into listening and reacting intently. Trust that the occurring feeling will be supported by the script.
Thank you to Willie Garson, Anna H. Watt, Anthony Stratton, Michael Andolini, Wanda Halldorson, Sidney Flack, and Eric Croas for sharing their insight.
Known for her work in film and television, producer and casting director Marci Liroff has worked with some of the most successful directors in the world such as Steven Spielberg, Ridley Scott, Mark Waters, Christopher Nolan, Brad Bird, and Herbert Ross. While working at Fenton-Feinberg Casting, she, along with Mike Fenton, cast such films as "A Christmas Story," "Poltergeist," "E.T. – The Extra Terrestrial," "Indiana Jones and the Temple of Doom," and "Blade Runner." After establishing her own casting company in 1983, Liroff cast "Footloose," "St. Elmo's Fire," "Pretty in Pink," "The Iron Giant," "The Spitfire Grill," "Untamed Heart," "Freaky Friday," "Mean Girls," "Ghosts of Girlfriends Past," "Mr. Popper's Penguins," "Vampire Academy," and the upcoming "The Sublime and Beautiful," which she produced as well, and the upcoming film "Magic Camp.".
Liroff is also an acting coach, and her three-night Audition Bootcamp has empowered actors to view the audition process in a new light. The class spawned an online course available at Udemy entitled "How To Audition For Film and Television: Audition Bootcamp." Visit Liroff online at marciliroff.com, follow her on Twitter @marciliroff and Facebook, and watch her advice videos on YouTube. You can also read her blog.
Ready to get your hands on a new script? Check out Backstage's TV audition listings!