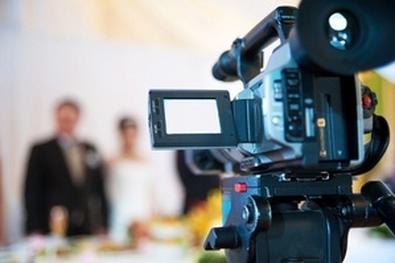 What to Look for in an Acting Teacher
Picking the right teacher is essential for the student to get the most out of a class; Todd Thaler gives some advice.
5 Classes For Kids in L.A.
Child and teen actors can never start studying the craft too early—and these L.A.-area classes may be the place to start.
Where to Learn On-Camera Technique in L.A.
With these courses in L.A., even the most camera-shy person will understand how to use the lens to his or her advantage.