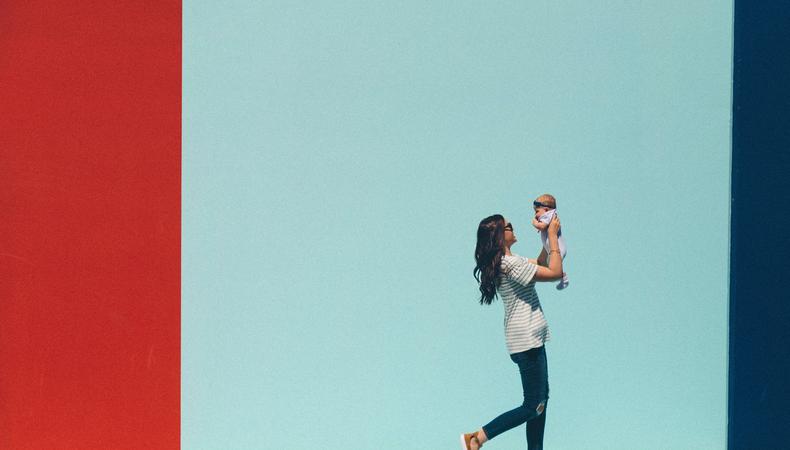 Pay it forward this Mother's Day with a great paying gig! A bilingual moderator is wanted for a focus group of real moms in a paid online Mother's Day-related commercial. Plus, skateboarding dancers are wanted for the "SpongeBob SquarePants: The Broadway Musical" national tour and clean-shaven male models are wanted for a skincare shoot.
"MOTHER'S DAY," PAID ONLINE COMMERCIAL
Join an online commercial for Mother's Day as a moderator. A bilingual (English and Spanish speaking) female actor, aged 30–50, is wanted to guide a focus group of real mothers. The shoot will take place on April 25 in Los Angeles, California. Pay is $250 for the day. Apply here!
SKATEBOARDERS FOR "SPONGEBOB SQUAREPANTS" NAT'L TOUR
Are you ready, kids? "SpongeBob SquarePants: The Broadway Musical" is casting L.A.-based skateboarders for its national tour. Male dancers, aged 18–31, are wanted to join the Skates, a rock and roll band. The ability to skateboard while miming guitar playing is required. Strong tap skills and skateboard tricks are a plus. Pay is $450 per week minimum for ensemble members with housing allowance, per diem, and travel provided. Apply here!
BEFORE AND AFTER SKINCARE SHOOT
Clean-shaven men, aged 25–55, are wanted for a before and after photo shoot study for Polished by Dr. Lancer, a new anti-aging product. Shoots will take place on April 26 and May 9. Pay is $300 plus a $300 fee and a free product. Apply here!