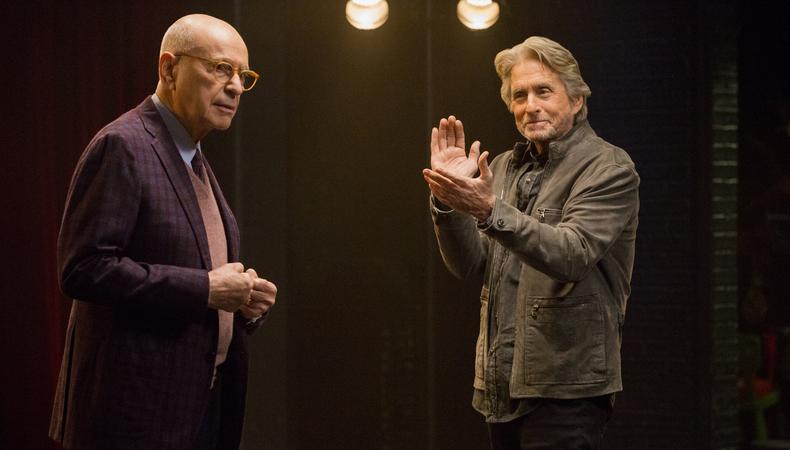 Hey, Los Angeles actors! Stay in the loop and be sure to check back every week for projects currently in production in the place you call home. Here's the 411 on what's filming big and small in your city.
"The Kominsky Method"
A few months after winning the Golden Globe for the Best Musical or Comedy TV Series, the sleeper hit "The Kominsky Method" is back in action and filming for Season 2! Production has been set up this week at a private residence at 433 South Lucerne Blvd. in central L.A. Starring Michael Douglas and Alan Arkin, "The Kominsky Method" follows famed and aging acting coach Sandy Kominsky (Douglas) and his longtime agent Norman Newlander (Arkin) as they navigate their golden years in L.A. The eight-episode second season is expected to stream later on in the year. Valko/Miller are the series' casting directors. Read about how to get cast in a Netflix project here!