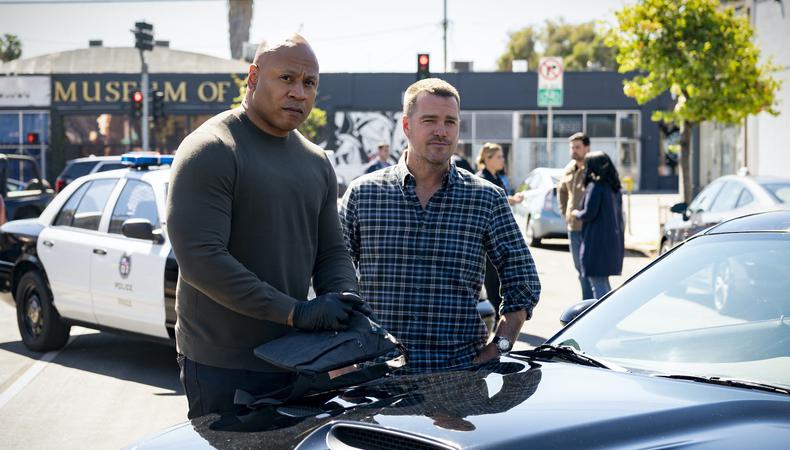 Television production in Los Angeles is back up to pre-pandemic levels, according to FilmLA, which provides production permits for Los Angeles County. The office has released production numbers for the first quarter of 2020: from January to March in 2021, there were 7,011 shoot days, down just 3% from the same time span in 2020, when there were 7,252 shoot days.
Notably, television shoot days increased 51% from 2020 to 2021, with 3,766 shoot days in 2021, versus 2,491 in 2020. Television dramas and reality television saw a sizable bump in shoot days in L.A. from 2020 to 2021. The shows that have been filmed in L.A. from January to March 2021 include "Generation" on HBO Max, "9-1-1: Lone Star" on Fox, "Mayans MC" on FX, "NCIS: LA" on CBS, "Colin in Black & White" on Netflix, and "Shameless" on Showtime.
COVID-19 recovery in film and commercial production has been slower in comparison. There were only 575 shoot days for film in 2021, versus 665 in 2020—a 13.5% decrease. There were 993 shoot days commercials in 2021, versus 1,214 in 2020—an 18% decrease.
But FilmLA remains optimistic, particularly because more people are getting vaccinated and COVID-19 case numbers have gone down. The Los Angeles County Department of Public Health recently announced that following the Centers for Disease Control and Prevention guidelines, fully vaccinated people will no longer have to wear a mask in public, unless they are in a crowd where they cannot socially distance.
"The current pace of business resumption is encouraging," said FilmLA President Paul Audley in a statement. "Continuing industry adherence to Appendix J protocols, which has made film sets among the safest possible workplaces during the pandemic, remains important even as local vaccine uptake increases."