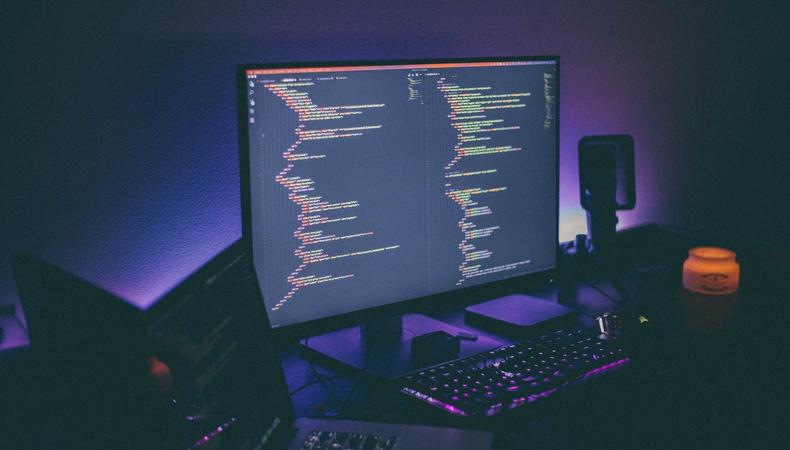 In today's top Los Angeles acting gigs, a sci-fi fantasy film and a family-oriented music video are casting lead roles.
SCI-FI FANTASY
Join a satirical, socially-conscious sci-fi documentary. Talent, aged 25–42, is wanted to portray underground hacktivists in supporting roles. Filming will take place in June in Burbank, California. Pay is $70 per day with meals provided. Apply here!
"SORRY/CHANGE" SHORT FILM/MUSIC VIDEO
More Media is seeking L.A. talent for music videos that cover the best and worst times of a family's life. Talent, aged 6–65, is wanted to play the lead family roles in the video in scenes that will include a mother reading her children a bedtime story, a wedding, and more. Filming will take place from April 13–18 in Philadelphia, Pennsylvania. Pay is $200 for 12 hours of work. Apply here!