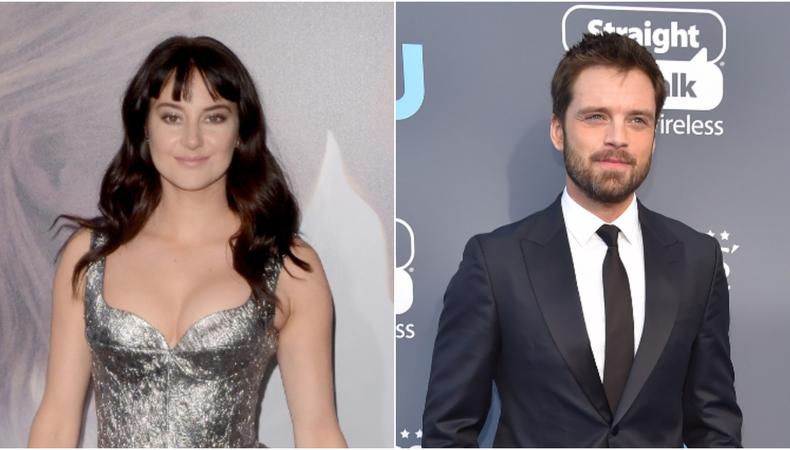 Hey, Los Angeles! Stay in the loop and be sure to check back every week for projects currently in production in the place you call home. Here's the 411 on what's filming big and small in your city.
Untitled Drake Doremus Film
The "Like Crazy" director's next project has begun its filming! Star Shailene Woodley has been spotted around L.A. this week on the set of the untitled movie, where her character is visibly pregnant. The film will be set in present-day L.A. and follows Daphne (played by Woodley), a 30-something woman navigating love and heartbreak over the course of a year. Woodley also recently snapped a photo of co-star Sebastian Stan and Doremus on set together for Instagram. Eyde Belasco is casting the project, which also stars Stan, Jamie Dornan, Lindsay Sloane, Matthew Gray Gubler, and others.