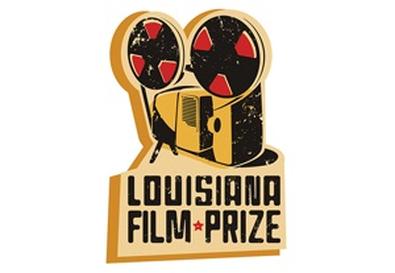 Louisiana has emerged as one of the most popular locations in the country outside of California to shoot because of its versatility. It also helps parts of the Pelican State offer cash incentives.
The
Louisiana Film Prize
, which announced its finalists on Friday, offers a $50,000 grand prize for short films shot in the Shreveport-Bossier area. Organizers of the prize and the accompanying film festival boast it's one of the largest cash prizes for a short film in the world.
There are 20 finalists for the award's inaugural year. "The national response to the Louisiana Film Prize has been pretty amazing," Gregory Kallenberg, founder of the Louisiana Film Prize, said in a statement. "It has been incredibly inspiring to see the amount of talent that went into all these films."
The winner will be chosen during the Oct. 5–7 film festival, based on votes from the audience and a panel of national judges.
The festival will likely enhance Louisiana's burgeoning reputation in the film world. The state already serves as the backdrop for a plethora of film and TV projects. Quentin Tarantino's "Django Unchained," the sci-fi adaptation "Ender's Game," and Dito Montiel's "Empire State," a heist flick set in New York City,
are just a few
that have used the state as a shooting location.
Moreover, the Shreveport-Bossier area has been the location of more than 100 films and TV series in the last five years including, "The Guardian," "Battle Los Angeles," "The Mist," "Leaves of Grass," "Drive Angry," "Super," and "Straw Dogs."