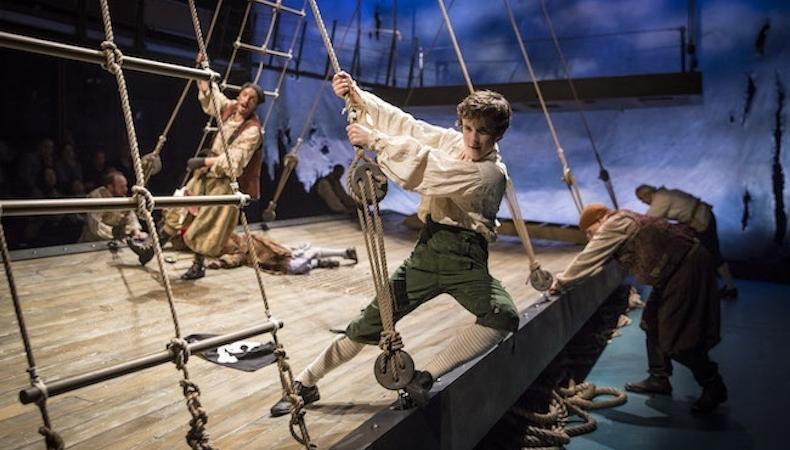 Some of Chicago's top arts nonprofit organizations have been recognized for their creativity and effectiveness.
The John D. and Catherine T. MacArthur Foundation named 14 Chicago nonprofits as recipients of the MacArthur Award for Creative and Effective Institutions today.
These organizations have demonstrated exceptional work within Chicago's arts and culture community. Each nonprofit has been awarded anywhere between $200,000 to $1 million to "ensure long-term sustainability."
"Chicago's arts community is vibrant and economically vital to the region," MacArthur President Julia Stasch said in a statement. "Support for these leading organizations reflects our enduring commitment to Chicago and to its cultural life that enriches us all."
The awards granted will allow the nonprofits to build cash reserves, develop strategic plans, and upgrade technology and physical infrastructure.
Recipients include Chicago Film Archives, Albany Park Theater Project, A Red Orchid Theatre, Lookingglass Theatre, TimeLine Theatre, Chicago Jazz Philharmonic, the historic immersive theater company The Hypocrites, and others.
"These superbly imaginative arts organizations, competitively selected, bring diverse new audiences to opera, inject storytelling into dance, create new types of music, add humor to theater classics, and even partner with jazz musicians in Cuba," Stasch said of the 2016 winners.
MacArthur supports more than 300 arts and culture groups in Chicago each year, awarding more than $10 million in grants. Nearly $1.1 billion has been invested in over 1,300 Chicago organizations since 1978.
For the full list of recipients, visit macfound.org.
Inspired by this post? Check out our Chicago audition listings!