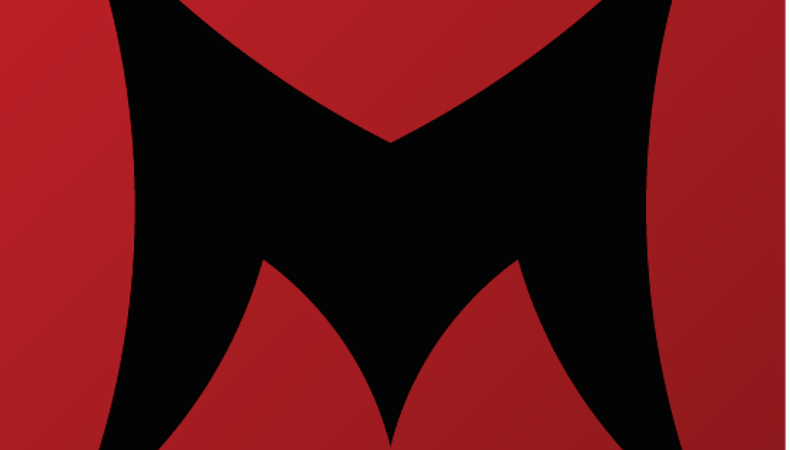 The multi-channel network (MCN) was criticized by creators for its talent management. Now, as part of a broader rebranding, Machinima announced Monday that it would create a "Level Up" system that stipulates what service creators can receive.
M-Black is an "invite-only level" created to support Machinima's largest content partners and gives the creator a staff liaison from the MCN. M-Red is for creators with "strong potential to grow," and provides analytical tools. Meanwhile, the M-White level is "for fresh talent" and offers mainly do-it-yourself tools.
The move, which includes the use of a new tagline "Heroes Rise" and a new-look website, came after YouTube content creator Felix Kjellberg–known as PewDiePie online—criticized the MCN's talent management.
"During the time I was a member of their network, I grew into the world's biggest YouTuber, and they didn't even know I was with them! They didn't get in touch a single time, except when I wanted to leave; then their CEO e-mailed me once," he told the Swedish magazine Icon.
In addition to gamer videos, the company does distribute scripted programming, including the car theft drama "Chop Shop."
"We have spent the past seven months building out the team, tools, and programming capabilities, enabling us to truly super serve our talent network and bring forth the programming our audience craves. We want the world to know that Machinima is where Heroes Rise," stated Chad Gutstein, CEO of the MCN.
Want more L.A. news? Sign up for our Backstage L.A. newsletter!