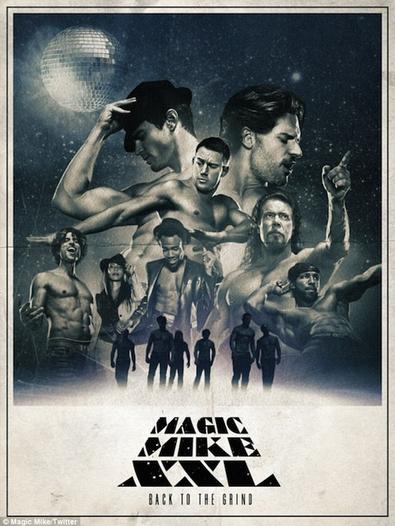 The hotly anticipated trailer to "Magic Mike XXL" has arrived, with a tantalizingly brief look at the sweet pecs of Channing Tatum, Matt Bomer, Joe Manganiello, and pals, and a "Flashdance"-style homage to sexy welders everywhere.
This time, the guys go on a road trip to Myrtle Beach, S.C., for one last blowout performance. But it's club ringmaster Jada Pinkett Smith who nearly steals the show when she announces, "It's not bro time, it's show time." Andie MacDowell rounds out the cast as a dainty belle who gives hope to southern cougars everywhere. "XXL" was also filmed on the sweltering sets of Savannah, Ga., and Tybee Island, Ga. Georgia readers! Did you get to spend some time as extras for scenes? Tell us about it in the comments below!
Inspired by this post? Check out our Atlanta audition listings!