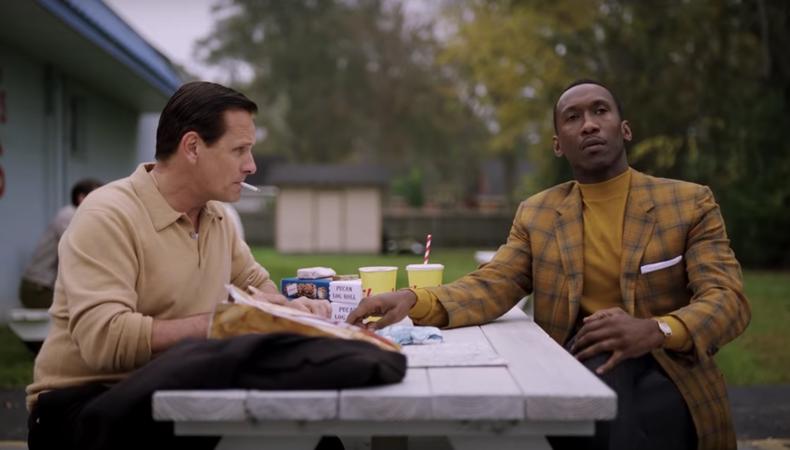 In 1962 world-class pianist Dr. Don Shirley embarked on a concert tour of the Deep South, relying on the Negro Motorist Green Book to travel only to places friendly to African Americans. He was driven by Tony Lip, a tough guy Bronx native and the unlikeliest person to form a friendship with Shirley. Nevertheless the two formed a bond that transcended class and race.
READ: The 2017 Oscar Nominees' First On-Camera Roles
Directed by Peter Farrelly and starring Academy Award winner Mahershala Ali as Shirley and two-time Academy Award nominee Viggo Mortensen as Lip, "Green Book" is a period piece that speaks to today's times. The sure-to-be uplifting drama will be released in theaters Nov. 21 by Universal Pictures. Check out the new trailer below.
Check out Backstage's film audition listings!