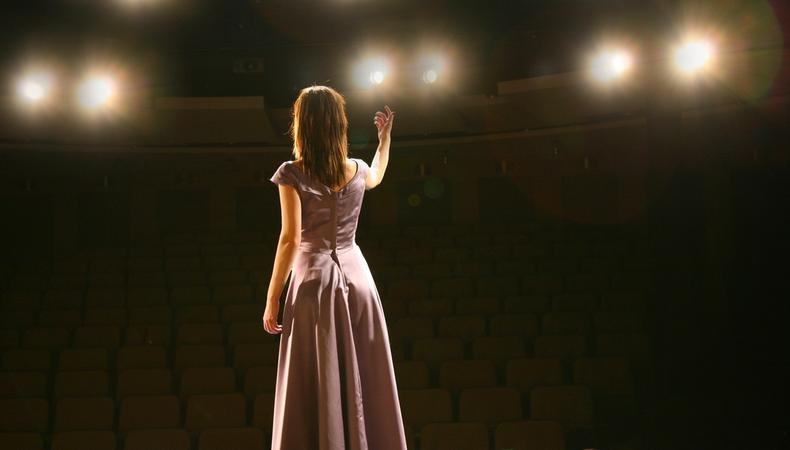 Preparedness. It's what casting director and Backstage Expert Benton Whitley (Stewart/Whitley Casting) says is the key to a successful audition. It's absolutely essential!
Being prepared goes beyond just knowing your lines or knowing your 16 bars. An actor should know as much background about the production as he/she can—and casting directors know! A well-versed talent shines through to a production's creatives much more than you'd think.
APPLY: Check out our musicals audition listings!
Welcome to Set the Scene, Backstage's video series of advice for performers. We release new videos every Tuesday and Thursday, so be sure to subscribe to the Backstage YouTube Channel!