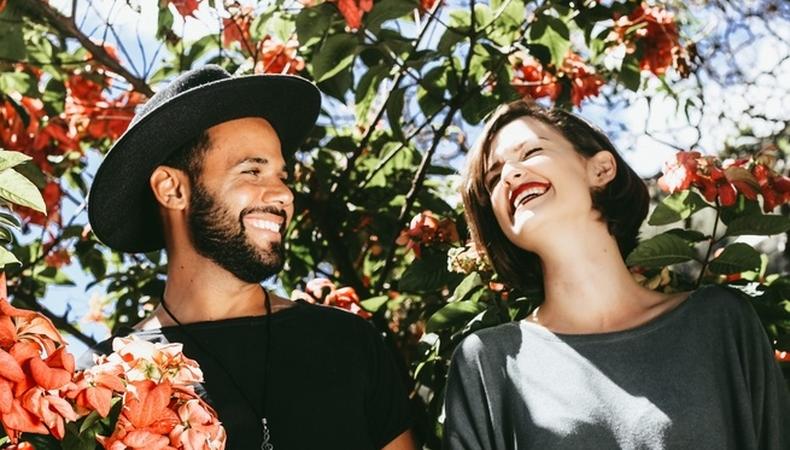 If you and your significant other are New York City–based comedians, you could be the perfect leads for a fun digital video from a major women's magazine.
The magazine is searching for male and female talent, aged 18–30, for the video. Candidates must have a good sense of humor and both be available for an entire day in February.
As stated above, the video will shoot for a day in February, exact dates TBD. Pay is also TBD, but the project is paid. If you're part of a qualified couple (or maybe are just a funny person who can have great chemistry with a stranger), you can apply right here on Backstage!
Check out Backstage's New York City audition listings!