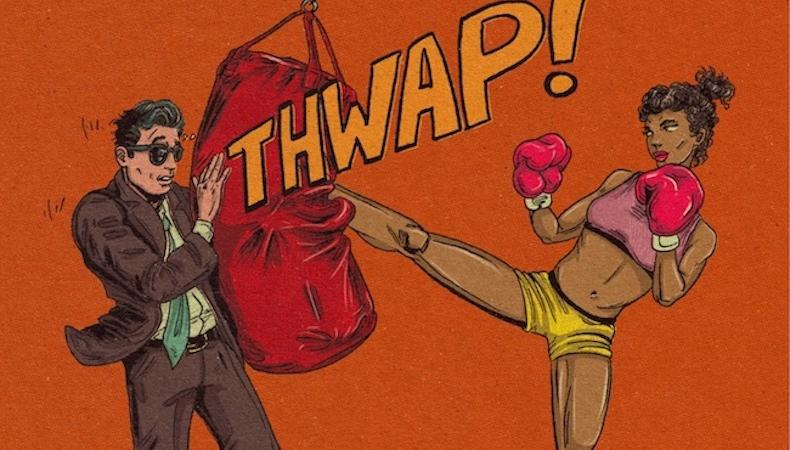 This week, I want to focus exclusively on what I expect my clients to do when I set up auditions for them. Reading for a role is the first step toward booking a role, so this might be the most important part of our relationship. And having done this job for over 10 years now, I've had the chance to see all the smart moves clients make after I call them with an exciting opportunity.
First and foremost, you must understand there's no half-assing an audition. This is about getting a job, and if you don't give it your best, I promise there are plenty of actors who will. And they'll be the ones who walk away with the gig while you go home cursing the self-imposed difficulties of being an actor.
Second, an audition isn't just about booking the job; it's about booking the room. Every time you walk into a casting director's office, you have the opportunity to create a fan. The key to a successful acting career is having relationships with a group of casting directors who believe in you and will bring you in to read for the rest of your career. Don't get me wrong, I will dance the jig of 10 percent joy if a casting director calls me with an offer, but I'll be equally ecstatic if she tells me you didn't get it but she loved your work and will bring you in again.
Now let's focus on the nitty-gritty. I'm talking about how you prepare for an audition. This is where going the extra mile can make all the difference.
READ: What Everyone Should Know About Auditions
Some of my best bookers tape themselves practicing. Most casting directors tape their auditions, so this is a great way of anticipating how your choices will read on camera. And if possible, you should have an actor friend work with you because that will help improve your timing.
You should definitely use a coach for major auditions. To be clear, a teacher is someone who teaches an ongoing class. A coach is someone who prepares you one-on-one for a specific audition. There are a lot of stars who have been working with the same coach for years. Start looking now for someone you connect with and who brings out your best, because that person will become a valuable part of your team.
I know the lead of a network series who used to rent a rehearsal space for an hour every time she had an important audition. This woman would lock herself in there with no distractions and work her ass off. The forced isolation always triggered new ways of looking at the material, and that kind of dedication is one of the reasons she's a huge success today.
You should also do a little homework on who you're meeting. If you're going to audition for a casting director you've never met before, it would be smart to look up that person's credits. Doing this will give you an understanding of their taste, and it could also provide fodder for a memorable conversation. (This goes double for directors!)
Understanding your agent's expectations will help you have a successful relationship. Things get done when we're on the same page. And if you do right by me, I will definitely do right by you.
Ask SAM about this topic and more on the Backstage Community forums!