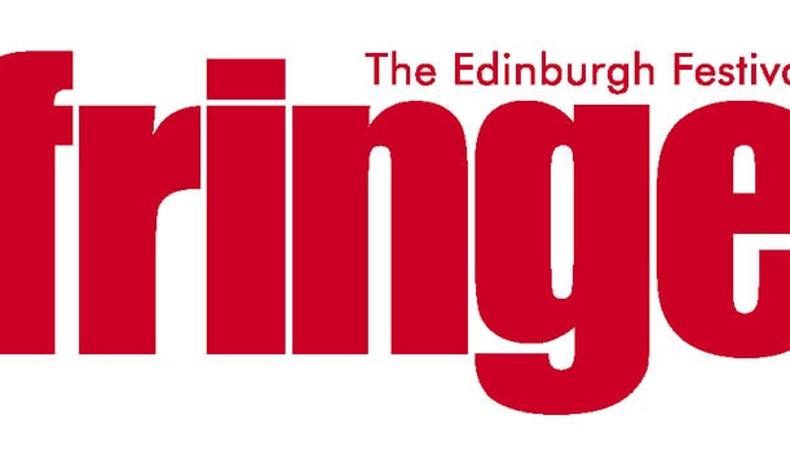 The Edinburgh Festival Fringe is the premier global showcase for performers, hosting more than 2,700 shows annually. Compared with the New York International Fringe Festival, which hosted about 200 shows this year, it can seem overwhelming. Edinburgh provides an incredible artistic experience; understanding that it operates on an international platform will help your show succeed.
Unlike in NYC, Edinburgh audiences come from all parts of the globe. Your show needs to connect with them, but first you have to attract them. Hire a U.K.-based publicist, as they better understand how the press there operates. Try out your show in different venues and cities beforehand for balanced feedback. American reviews will help capture the attention of international media. And you must identify both what makes your show unique and what its universal appeal is.
My solo comedy "Desperately Seeking the Exit" succeeded in Edinburgh thanks to some simple "language" adaptation and clever marketing. This tale of a Yank writing a West End flop connected with show biz types as well as crowds who wouldn't know a workshop from an overture. Its universal theme of having a dream resonated with audiences.
Discover the universal elements in your work. Build buzz. Use social media to connect with international artists. Do your research now. The Edinburgh Fringe is an empowering artistic venture if you're prepared to be creative and embrace its scale.
Peter Michael Marino is an award-winning solo-show teacher and director at the People's Improv Theater. He presents his "Edinburgh Fringe Starter Kit" workshop Dec. 8 in NYC. Visit www.thepit-nyc.com.