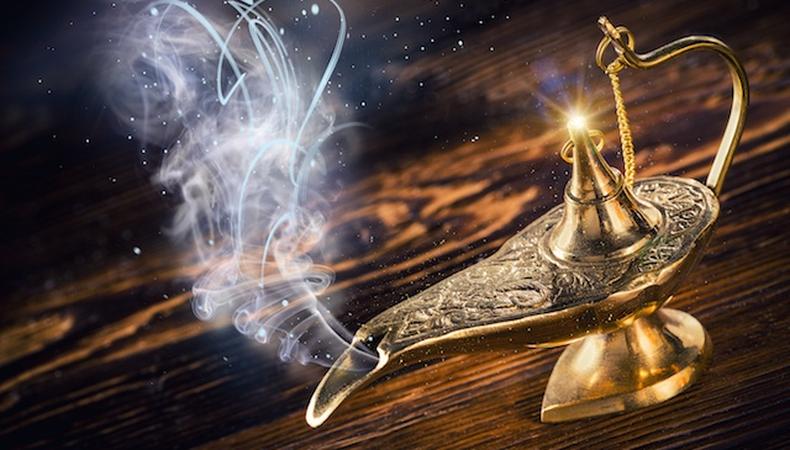 Want to earn $800 for a single day of work? How about star in a feature-length film? We've got all that and more in this week's roundup of Backstage casting notices!
PEPSI TV COMMERCIAL
Male and female talent aged 18–50 is needed for background roles in an upcoming Pepsi commercial. Shooting is slated for Feb. 18–20 in Austin, Texas, and will pay actors $200.
"HITMAN"
"Hitman," an indie-crime feature film, is casting actors for a number of supporting and day player roles. Pre-production will begin in late July, with shooting set to begin early September in New York City. The project will adhere to a SAG-AFTRA Ultra Low Budget Agreement.
DISNEY CRUISE SHIP AD
Male and female actors ages 7–55 are needed to depict a family in a Disney Cruise Ship ad. The one-day shoot is scheduled for March 23 in Miami, Florida. Pay for adults will be $800 in addition to a 20 percent per day per diem, with pay for child actors set at $400 with the same 20 percent per diem pay.
"WHITE ROOM"
Casting is underway for "White Room," a feature film billed as "intense, confusing, and dramatic." Actors are needed for a number of lead, supporting, and background roles for the project, which will shoot this summer in San Diego, California. Pay will be $125/day with travel and meals also provided. A SAG-AFTRA New Media Agreement is in place.
"AIRWAVES"
"Airwaves," a dark comedy "about three lonely New Yorkers whose stories are connected by radio airwaves," is casting. The short film seeks male and female talent for several lead, supporting, and day player roles, and will shoot in February in NYC.
For more great gigs like these, check out Backstage's casting calls!