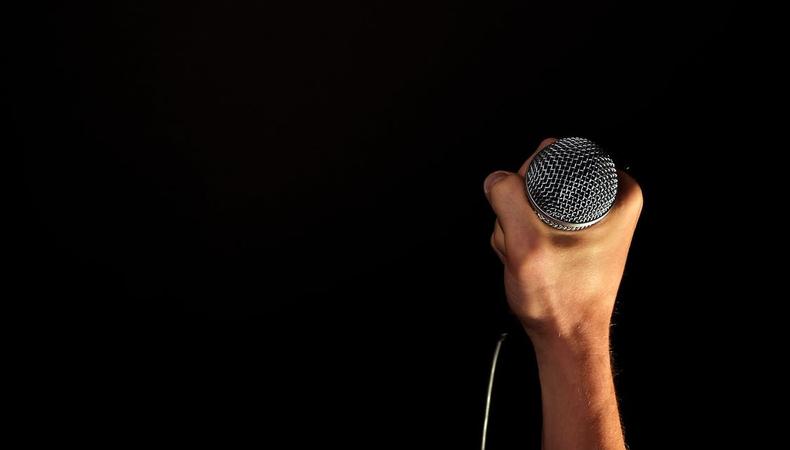 No, this isn't too good to be true: a spokesperson is needed for a single day of shooting, and the pay is set at $750. We also have a feature film paying $650/day, a voiceover opportunity that'll set you up with $400, plus a Shakespeare production seeking union and nonunion talent! Don't miss out on these great gigs below.
INTERNAL SPOKESPERSON VIDEO
A male or female talent aged 25–40 is needed to serve as a spokesperson for an internal sales video. The performer must have "a traditional Boston accent" and have lines memorized. The spot will shoot for one day in early October in Cambridge, Mass. Pay will be $750 for the full day (travel compensation will not be provided).
VOICEOVER TALENT FOR NARRATIVE HIGHER ED FILM
One male or female voice actor aged 35 or up is needed for a 90-second narrative video for a national higher education nonprofit. The hired performer will be needed for two hours in the afternoon on either Sept. 21 or 22, at a recording studio on New York City's Lower East Side. The actor will be paid a flat rate of $400 for the project.
"PERDIDO"
Casting is underway for a supporting role in "Perdido," a feature film about a "young Latino man struggling to break free from the trafficking life to which he is indebted." A female actor aged 18–25 is sought to play Gloria, a young single mother. The project will shoot in Los Angeles, California and in Mexico in January 2018. Pay will be $620/day, with production slated for six days a week for four weeks total. Travel and lodging will both also be provided.
"MEMORIES"
"Memories," a film for Huntington University, is casting one female and two male actors for respective leading roles. The project, depicting "a young man's journey to find closure with his family," will hold by-appointment auditions in Chicago on Sept. 22, with shooting set for Oct. 6–8 in Huntington, Indiana. Travel and food expenses will be covered and lodging will be provided; a stipend will also be provided upon completion of production.
"THE TEMPEST"
Both union and nonunion talent is sought for several roles in an upcoming production of William Shakespeare's "The Tempest," presented by Columbia Stages and set in a post-Katrina New Orleans. By-appointment auditions will be held in NYC Sept. 20–22, with rehearsals beginning for those hired Oct. 5. The run itself is slated for Nov. 8–12 at Columbia University's Lenfest Building. The production will adhere to an Equity Showcase Code, with pay to-be-determined.
For more great gigs like these, check out Backstage's casting calls!