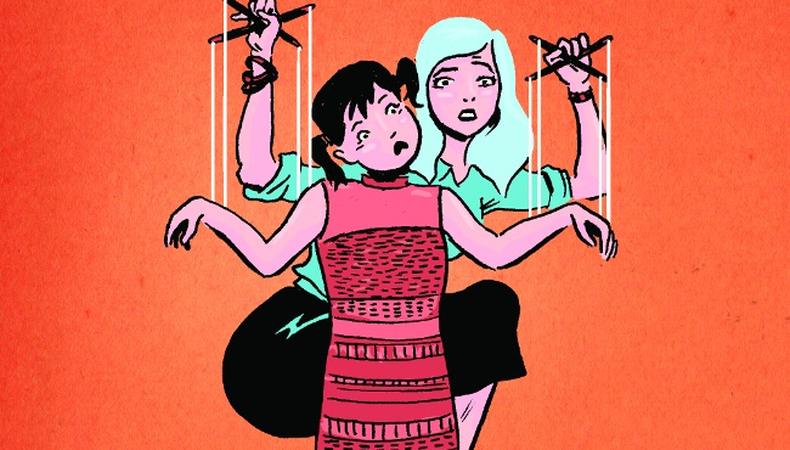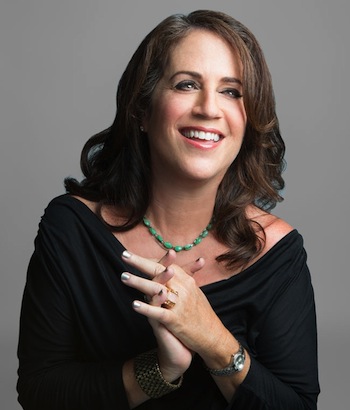 So your child wants to be an actor? Really? Please think about this long and hard. Let me share my perspective as someone who has worked with children for the last 35 years as a casting director and acting coach.
Whenever I meet a child actor I always ask them how they got into acting—what makes them want to be an actor? "Well, my mom and I were at the mall and this lady came up to us and said, 'You should be a model! Let's get some headshots of you!' Then we got my pictures taken and now I'm an actor!" This response always breaks my heart: "There was this convention in town and I went with my parents and they picked me! My parents paid a few thousand dollars and I met a bunch of agents and now I'm an actor." Or this classic one: "I really don't remember how I got started or why. It's OK I guess." Or my least favorite, "I want to be famous!"
Here's what I actually want to hear: "I asked my mom if she could get me involved in acting because I just love it. She said no, but I kept asking her every year and she finally said yes. I've been in plays at school and just can't wait to start my new acting class." Or, "Because I have to. I need to tell stories." A wise little girl told me, "I just love to zip out of me and zip into another character." These are the kids that make it. These are the kids who are there for the right reason.
Anne Henry, co-founder of BizParentz Foundation and the mother of a young actor herself, says, "When kids are asked why they want to act, I like to hear things like 'I love to create characters and tell stories. I love to make people laugh.' Or 'If I couldn't be a professional actress, I'd still be performing somewhere—at my school, in a class, or in community theater.' I'm looking for some sort of answer that tells me that the child likes the day-to-day job of acting.
Rather than ask kids why they want to act, I like to ask them about their favorite acting experience and why it was great. Their answer will tell you a lot, and tends to negate any canned answers they learned from their parents.
On the flip side, I cringe when a child says, 'I want to make money' or 'I want to be on the Disney Channel.' When I get that kind of answer, I know that they don't love the art. That answer tells me that they bought into the fame myth, or they haven't actually done any acting. If this is their perspective, they are unlikely to have the stamina for the real job—they just want the result (fame), not the career itself (acting). They probably don't understand that fame for a child is usually not very fun, and not very likely.
When I talk to the parents of committed successful professional actors, they say things like 'My child has been reading, making up stories, and performing their whole life. They begged me to let them audition for the play, get them into an acting class.' Wise parents will talk about doing everything they could in their local community, and watching their child have success and accolades from lots of different sources before they enter the professional arena."
Talk to your child before and during their journey into acting to make sure they're here for the right reasons.
Known for her work in film and television, Casting Director Marci Liroff has worked with some of the most successful directors in the world such as Steven Spielberg, Ridley Scott, Mark Waters, Christopher Nolan, Brad Bird, and Herbert Ross. While working at Fenton-Feinberg Casting, she, along with Mike Fenton, cast such films as "A Christmas Story," "Poltergeist," "E.T. – The Extra Terrestrial," "Indiana Jones and the Temple of Doom," and "Blade Runner." After establishing her own casting company in 1983, Liroff cast "Footloose," "St. Elmo's Fire," "Pretty in Pink," "The Iron Giant," "The Spitfire Grill," "Untamed Heart," "Freaky Friday," "Mean Girls," "Ghosts of Girlfriends Past," "Mr. Popper's Penguins" and the upcoming "The Sublime and Beautiful," which she produced as well.
Liroff is also an acting coach, and her three-night Audition Bootcamp has empowered actors to view the audition process in a new light. The class spawned a DVD, which features the highlights of the Audition Bootcamp classes.
Visit Liroff online at marciliroff.com, follow her on Twitter @marciliroff and Facebook, and watch her advice videos on YouTube. You can also read her blog.
Photo by Doug Hac.