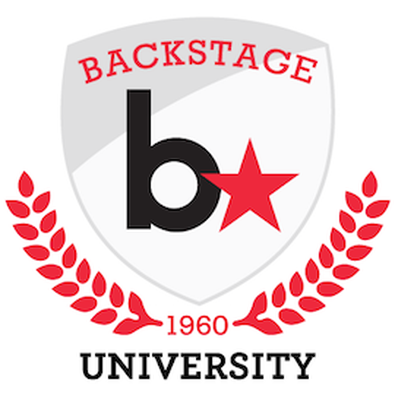 Through all your busy summer plans, acting gigs, and side jobs, are you making time to learn the business of the business? Next week at Backstage University, master your industry with an agent seminar, live CD interview event, and on-camera workshop with a (very) busy New York office.
On Monday, July 20, Agent Jerry Kallarakkal of DDO Artists will be seeing commercial copy and meeting with actors one-on-one. Kallarakkal is the on-camera agent at this busy bi-coastal office, covering commercials, print, film, and television. DDO clients are constantly working in multiple mediums, and Kallarakkal is always excited to advise new talent. Don't miss this opportunity to receive commercial acting (and career!) feedback from a long-time member of the industry.
On Tuesday, July 21, attend the first-ever Backstage University live casting director interview event. We are very excited to present this special evening as an opportunity to learn what CDs really want, from the mouths of those hard-working professionals themselves. Adrienne Stern of Adrienne Stern Casting and major network casting coordinator Maria Hubbard will be joining us live to talk about their careers, what they do (and don't) look for in talent, and how to be a masterful actor-collaborator.
Perfect those on-camera skills next Thursday, July 23, and work with popular guest Kimberly Graham of Judy Henderson Casting. Graham has worked on award-winning shows including Showtime's "Homeland," and is eager to coach actors on their on-camera audition technique. She will be assigning sides in advance, and working with actors on making strong choices and committing to their material.
Take your career into your own hands and learn how this business can work for you, right here at Backstage University.
And read more about Backstage University here!