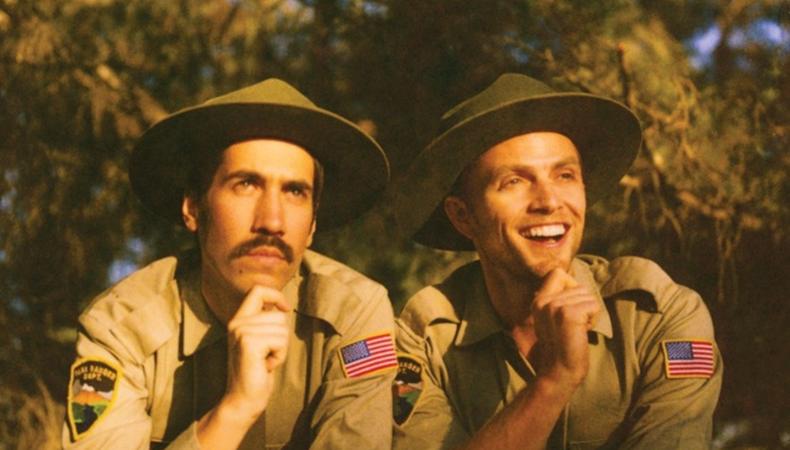 The Web is increasingly the proving ground for networks to develop talent and series concepts with an eye toward transitioning them to television. If the cross-pollination proves successful, it could generate more mainstream opportunities for actor-creators plying their trade online.
Maker Studios is one company helping propel online performers into the traditional TV spotlight. The multichannel network recently announced it is set to produce its first bit of TV content for parent company Disney. Maker is also packaging its online library into the "Maker Box Set," which it's marketing to online video services.
"The Maker content catalog is primed for television, with hundreds of thousands of videos created around trends and themes," Gabriel Lewis, executive vice president of development and strategy at Maker Studios, said in a statement.
Maker is a distribution platform for some 55,000 video creators, and continues to expand its roster. "Every day, 10,000 to 15,000 new people want to join our network, of which we pick about 100 a day. That's still a big number, but it's a fraction compared to the number of people who want to join," CEO Ynon Kreiz said during an Oct. 13 appearance at the MIPCOM conference in Cannes, France, according to reports.
The creators who do join Maker's ranks have the potential to cross over into Disney's traditional programming with Maker set to produce a Halloween-themed show for Disney Channel and a "Punk'd"-style show for Disney XD. Maker also announced a deal with Fusion, which as part of a broader joint agreement will air an unscripted special on the cable network hosted by one of the multichannel network's YouTube performers.
Meanwhile, the CW is sending content in the opposite direction. A new spinoff of its successful "Veronica Mars" series titled "Play It Again, Dick" recently debuted on CW Seed, the network's Web channel. The series follows actor Ryan Hansen playing a version of himself trying to get a "Veronica Mars" spinoff off the ground. Previously, the CW had used Seed to germinate the short-lived TV series "Backpackers," which began its life online before transitioning to the network.
Dugan O'Neal, who directed and starred in the CW Seed Web series "L.A. Rangers," said the network gave them a $300,000 budget and little oversight after greenlighting their pitch.
"They were very hands-off with us," he told Backstage. "They just let us do what we wanted because we had proved ourselves with ['Stupid Hype']."
"Stupid Hype," a '90s rap parody, was one of the first Web series produced for the CW's online channel, which was officially launched as the CW Seed in August 2013.
After the CW greenlit "L.A. Rangers," O'Neal and his crew shot the seven-episode series over nine days in parks around Los Angeles. "We learned a lot just from doing ['L.A. Rangers.'] That's why some episodes are really strong and other episodes aren't quite as powerful," he said. "We were trying a lot of different stuff and experimenting. It was an amazing experience."
In addition to using casting directors Danielle Aufiero and Amber Horn, O'Neal and the producers turned to friends and recommended performers to fill roles. That organic casting process was used with "Play It Again, Dick," which uses CW executives and cast from the TV version of "Veronica Mars." If the Web series attracts viewers, it could end up on television.
Inspired by this post? Check out our audition listings!