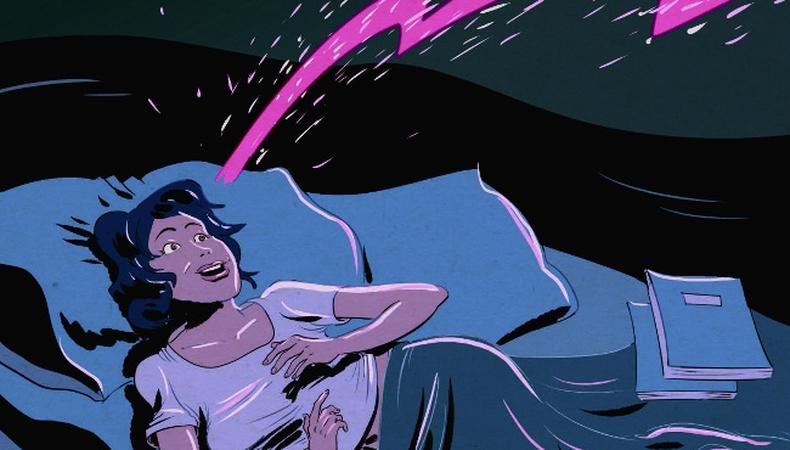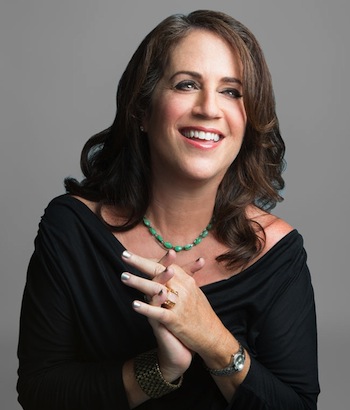 I recently had the honor of becoming a member of the casting director branch of the Academy of Motion Picture Arts and Sciences. The Academy has created a wonderful series called "Creative Spark," in which they follow members of the organization and have them explain what drives and inspires them to create. Thus far they've interviewed costume designers, writers, directors, directors of photography, and producers. It's so fascinating to peek inside the brain of someone so creative.
Late last year they asked to do a featurette on me. They wanted to follow me around for the day and watch me casting, coaching, going through submissions, and dig into my process. After watching several of these "Creative Spark" videos of my colleagues, I don't mind telling you I was a bit intimidated. They were so articulate in explaining their processes. So much of what I do comes from a gut feeling—it's an instinct I have honed over many years as a casting director.
In my work I get to be creative when I'm casting a project and come up with ideas for who should inhabit the role. The script gives me subtle clues as to which direction to go and who to give a chance to audition. I work with the filmmakers to help them see their vision by taking what's written on the page and bringing it to fruition.
When asked what inspires me, I realized that so much of my inspiration comes from you—the actor, artist, writer, musician, performer. I actually get high off seeing a great performance. When I see an actor, musician, or a painter pushing themselves and taking risks, that moves me. To see someone reveal and share their innermost secrets onstage and onscreen inspires me to be creative. It's like a gift that keeps giving every time I hear a song or read a great book. It fuels me with the creative juices that I use every day in my own work.
My creativity comes to me in weird ways. I get creative around water, either in the shower or bath or near the ocean—though obviously I didn't let them film me in the tub! Great ideas come to me when I'm about to drop off to sleep (I always keep my phone near the bed to record things, or a pad to jot things down). I come up with ideas and solve problems while I'm walking my dogs.
I often talk about finding balance in your life as an actor. Unplugging from trying to find a job and reconnecting with your family, friends, and loved ones replenishes you with life. Living a full life creates creativity. You have to feed your soul to be creative. You've got to have balance in your life in order to draw experience and emotion for your work.
What does creativity mean to you? When are you most creative? What inspires you?
Like this advice? Check out more of Marci Liroff's articles!
Known for her work in film and television, producer and casting director Marci Liroff has worked with some of the most successful directors in the world such as Steven Spielberg, Ridley Scott, Mark Waters, Christopher Nolan, Brad Bird, and Herbert Ross. While working at Fenton-Feinberg Casting, she, along with Mike Fenton, cast such films as "A Christmas Story," "Poltergeist," "E.T. – The Extra Terrestrial," "Indiana Jones and the Temple of Doom," and "Blade Runner." After establishing her own casting company in 1983, Liroff cast "Footloose," "St. Elmo's Fire," "Pretty in Pink," "The Iron Giant," "The Spitfire Grill," "Untamed Heart," "Freaky Friday," "Mean Girls," "Ghosts of Girlfriends Past," "Mr. Popper's Penguins," "Vampire Academy," and the upcoming "The Sublime and Beautiful," which she produced as well.
Liroff is also an acting coach, and her three-night Audition Bootcamp has empowered actors to view the audition process in a new light. The class spawned an online course available at Udemy entitled "How To Audition For Film and Television: Audition Bootcamp".
Visit Liroff online at marciliroff.com, follow her on Twitter @marciliroff and Facebook, and watch her advice videos on YouTube. You can also read her blog.