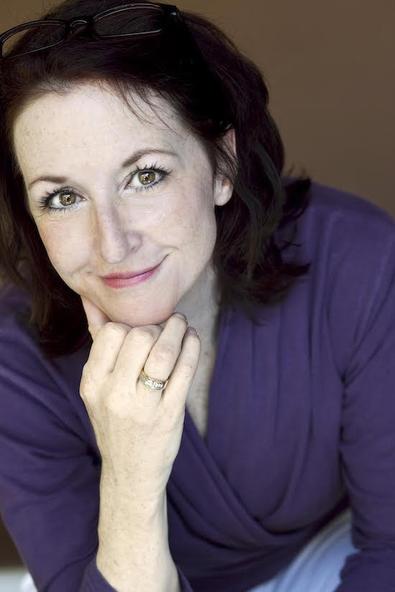 As actors we're generally expected to be versatile enough to play everything. At least that's the general consensus regarding acting as a profession, and not simply from actors and their coaches. It's generally thought that you're to be as well-versed in Shakespeare as Arthur Miller, as comfortable with comedy as you are with pathos, able to tackle Euripides' "Medea" and just as seamlessly play Tyler Perry's "Madea." Of course, precious few have the wherewithal to rise to such daunting heights for the simple reason that none of these tasks are all that easy. Mastering the skills to perform in any of these forms, let alone making the transition between them seem effortless, is certainly why constant maintenance is required of every professional. Each genre and style demands a tremendous skill level from you as an actor, yet we're told this is what being versatile entails, and that's the job of an actor.
Essentially being versatile has to do with three things:
1. Being skillful at playing a role that's a dramatic departure from yourself, or playing a role that's a dramatic departure from characters you tend to play most.
2. Mastering a variety of media, rather than remaining skillful solely in live performance, also denotes versatility. The more you familiarize yourself with commercial work, TV, film, and voiceover, the more capable and confident you'll become performing in any medium. The line between the variety of media eventually dissolves. (That's the aim.)
3. Being flexible enough to be prepared for whatever the given production requires of you. For example, in theater, you typically have about two weeks of rehearsal and then a week of previews before a production opens. When it comes to recorded media (such as voiceover, film, commercial, or TV), you're rarely required to deliver a single "perfect" take; you're expected to offer options with each take. It's certainly preferred you deliver your very best from the very first take till the last, but surprising yourself take after take with a variety of inflections is most consistently what is needed and wanted from you.
To be masterful and truly versatile requires you train like an athlete. It takes conditioning if you hope to be reliable, confident, and valuable as a talent. It's imperative you are constantly preparing yourself to deliver your very best at a moment's notice.
Work smarter. When considering who to train with, consider what you're hoping to accomplish. Consider the techniques you will be taught to employ that will steadily aid your ability to master versatility in any or all of these areas. Stephen Hawking once said, "Intelligence is the ability to adapt to change." Let's foster that ability.
Like this advice? Check out more from our Backstage Experts!