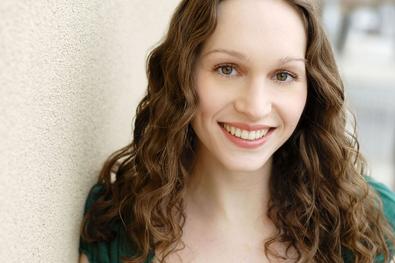 Rather than waiting around for opportunity to fall into her lap, New York City-based actor Joy Shatz decided to make her own short film. Years later, she's still booking jobs because of it.
She booked a gig—then did her research.
"I immediately researched the director [of horror film 'Hell House LLC II: The Abaddon Hotel'], and within minutes was watching the trailer of his previous film. I was very impressed. Even just from that little bit, I could tell his work was high quality."
Remember: You are not powerless.
"As actors, we're constantly hustling for that next role, wondering if we'll even get footage from that job for our reels. It can be a pretty powerless cycle. If there's a role you want to play, write it yourself, collaborate with friends, and make that happen."
Backstage is a personal resource.
"Read through Backstage every week. Even when there are periods of time without auditions [for you], Backstage is still an extremely valuable resource that keeps you informed on this industry."
Creating your own work will make others want to hire you.
"Put together a play, a sketch comedy team, a short film—tell a story in whatever medium resonates best for you…. I wrote, directed, produced, and played 13 different characters in a short film called 'Wild Woman,' [which] went on to have a very successful film festival run and, years later, I am still booking jobs because of it."
You can rest easy with Backstage.
"I keep coming back to Backstage for audition notices because I trust that they have been vetted and are for legitimate projects. I feel that Backstage has actors' best interests in mind."
To see your success story in print, tweet @Backstage using the hashtag #IGotCast.