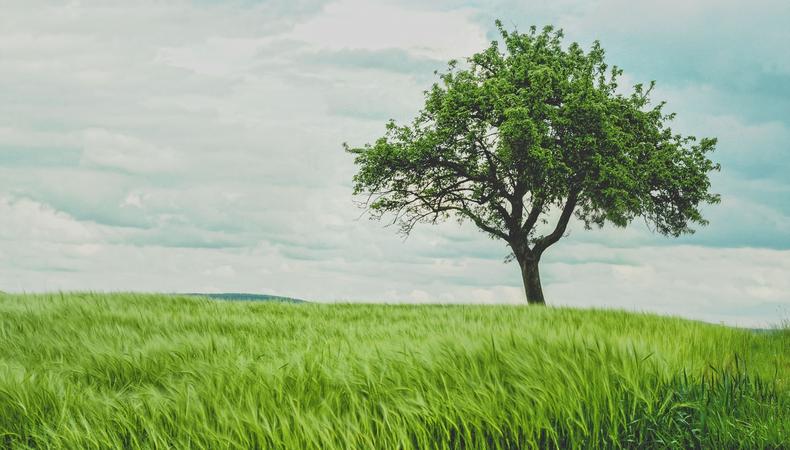 A live event with interactive and experiential art installations is happening this fall and is casting several actors to perform on rotation for one of the interactive attractions. The event runs seven nights per week for two months.
The event is currently casting male actors to serve as the voice of a tree. Actors should be over the age of 18 and have an audio reel to audition. The show is seeking actors with improv skills to interact with attendees.
The tree will use projection mapping to create the actor's face on the tree, allowing performers to directly address and interact with the audience. The actor will be able to see attendees on a screen and speak to them, improvising in a humorous, family-appropriate manner.
The event runs nightly from Nov. 19 until Jan. 11 in Coral Gables, Florida. Performance hours will be 5 p.m.–10 p.m. There will be a rotation of actors; no one performer will be responsible for all the dates. Actors will be paid $40 per hour.
To see the original casting notice and to set up an audition time, click here.