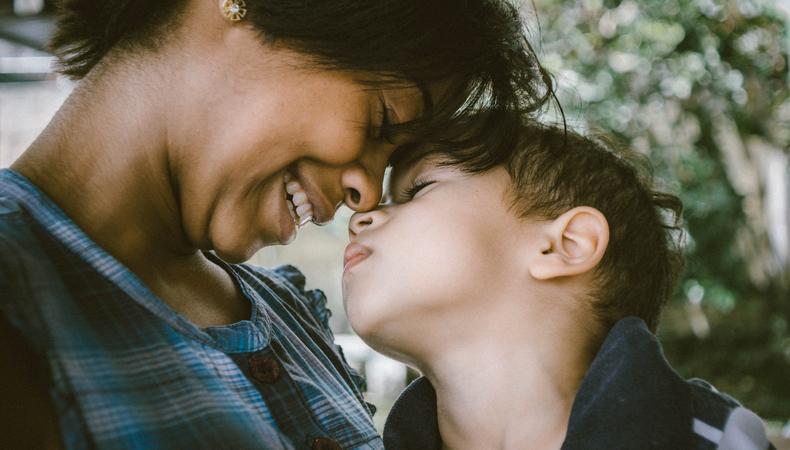 Do you want to join this list of moms?
Melanie Johansson
Teri Shields
Dina Lohan
Tish Cyrus
Kris Jenner
What do they all have in common? They are the mothers of some of Hollywood's biggest stars and they managed their kids' careers—at least for a while. Some parents are famous for successfully managing their children's careers, while others become infamous when their child sues to remove them as their manager.
Before you decide if you will manage your child's career, it's important to understand the role of a manager and what it requires. The definition of a talent manager is an individual or company who cultivates and guides the professional career of artists in the entertainment industry. The most important word in this definition is guide. Guiding a career means that you can give professional advice and counseling on many aspects of the entertainment industry including
Selecting and presenting an appropriate image
Choosing headshots
Tweaking resumés
Consulting on demo reels
Reviewing scripts
Securing feedback after auditions and using that feedback appropriately
Consulting on appropriate team members
Working closely with agents on role submission and negotiating contracts
Making connections with casting directors and producers
Working as a manager is a very demanding role. It requires a deep understanding of the industry, keen organizational skills, marketing savvy, strong communication skills, and the ability to develop relationships with key industry players. Most parents don't have the industry knowledge or contacts to be effective managers unless they worked in the industry personally.
READ: How to Manage Your Child Actor
If you are thinking of managing your child's career, ask yourself these questions:
Do you have industry connections and experience?
Are you able to negotiate contracts knowledgeably?
Can you separate your emotions from your child's and help him or her cope effectively with rejection?
Will you be able to care for your other family members and stay involved with them if you are devoting all your time to career management?
In my experience, the most important role of a parent is being a parent. You provide an important role for your child entertainer. You can monitor emotions, health, balance, and enjoyment of the industry because you know your child better than anyone else. You can provide support, ensure that your child still has regular childhood experiences, and advocate for your child with other team members. Your love is an anchor that helps child actors cope with the demands of working in an adult world.
Unless you are an industry insider, my recommendation is that you focus your efforts on being your child's best parent and advocate. Work with a manager you trust alongside the other members of your child's team. Your contribution will be extremely important and valuable to your child's success. Acting careers can come and go, but your role as a parent lasts forever!
Check out Backstage's kids auditions!
The views expressed in this article are solely that of the individual(s) providing them,
and do not necessarily reflect the opinions of Backstage or its staff.