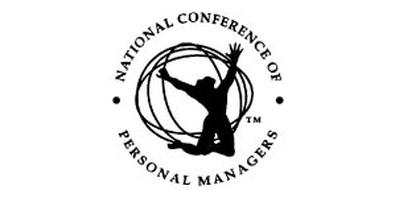 The National Conference of Personal Managers has filed an appeal of the dismissal of its legal challenge to California's Talent Agencies Act.
The NCOPM lawsuit, which claimed the TAA violates the Constitution in a number of ways, was dismissed last month by District Court Judge Dean Pregerson for "failure to state a claim." The Nevada-based trade group said Monday it's filed an appeal with the U. S. Court of Appeals for the Ninth Circuit.
Joining NCOPM's legal team for the appeal is Los Angeles-based attorney Stephen Rohde, former president of the American Civil Liberties Union of Southern California and the Beverly Hills Bar Association.
NCOPM National President Clinton Ford Billups Jr. called Rohde "a pre-eminent constitutional attorney and scholar" who will reinvigorate their legal challenge.
"By prematurely granting a motion to dismiss at the very outset of our case, NCOPM was denied our day in court to fully develop the record of abuses that have occurred under the TAA," Billups said in a statement.
"The California Labor Commissioner has egregiously penalized personal managers for allegedly acting as unlicensed talent agencies, voided their contracts and ordered management compensation to be forfeited or disgorged. Personal managers, who devote their time and resources to guiding the careers of their clients, live under the draconian provisions of the TAA, at risk of losing all their compensation under a law which the courts have already acknowledged is full of vague and ambiguous terms."
Rohde joins Christopher Good and William Ferguson, of Fowler & Good, LLP, who have been the trade group's legal counsel on the case.
In his dismissal of the case last month, Pregerson of the Central District of California ruled that NCOPM's evidence amounted to something akin to "naked assertions" and that there was not evidence "sufficient to state a claim upon which relief can be granted."