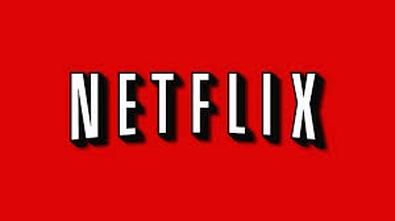 New series "Marco Polo" is coming to Netflix, which has ordered nine episodes of the drama that centers around the explorer's journey through battle-littered, 13th-century China. The story was created by John Fusco ("Young Guns II") and will be directed by "Game of Thrones" director Dan Minahan and "Kon-Tiki" Oscar nominees Espen Sandberg and Joachim Ronning. With a "Thrones" helmer attached to the project, we're sure it won't disappoint the areas of blood, sex, and betrayal.
"John Fusco and his team have created a timeless tale of power, adventure, betrayal and lust that combines deft storytelling and cinematic ambition," said Ted Sarandos, Netflix chief content officer. "It is a fantastic addition to our slate of original series, both because of its quality and because it is the kind of gripping action-adventure that Netflix members love."
A back and forth between Starz—whose attempt at filming in China failed—and the Weinstein Company resulted in Weinstein taking over the project fully. Shooting is soon to begin at the new Pinewood Studios in Malaysia.
Casting has yet to be announced but the series is expected for a late 2014 release.