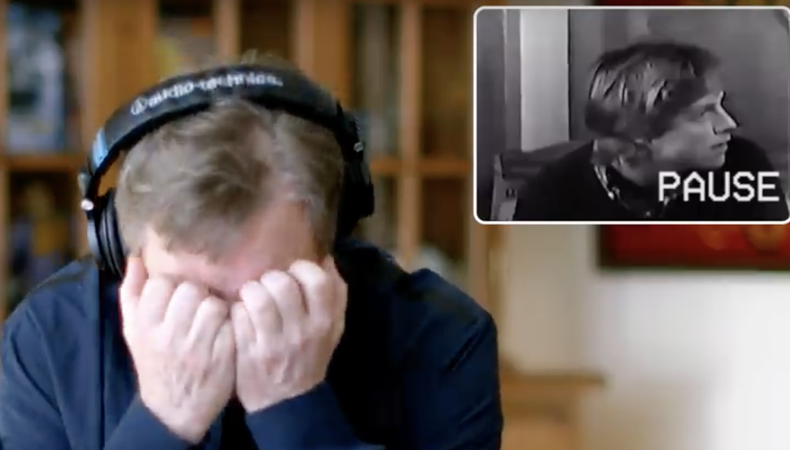 The audition room is the nerve-wrecking frontier that every actor must conquer at one point or another—even the Jedi master himself, Mark Hamill.
In a video from Omaze, Hamill reacts to his audition tape from way back in the 1970s, for his now-iconic role as Luke Skywalker. But just like you, Hamill is human, which means he also finds his old audition footage cringe-inducing.
"Look at that haircut," he says. "That's the biggest thing I contributed to the look of Luke Skywalker: that Beatle-esque haircut."
Elsewhere in the clip, Hamill also recalls first meeting his late co-star Carrie Fisher. Again, he is all of us in his worship of Princess Leia. "She was the final piece to the puzzle," he explains. "She was effortlessly feminist, she wasn't some shrinking violet that needed a guy to come rescue her… In fact she made Han and Luke look like chumps!"
We won't argue that. Watch the whole video below for yourself.