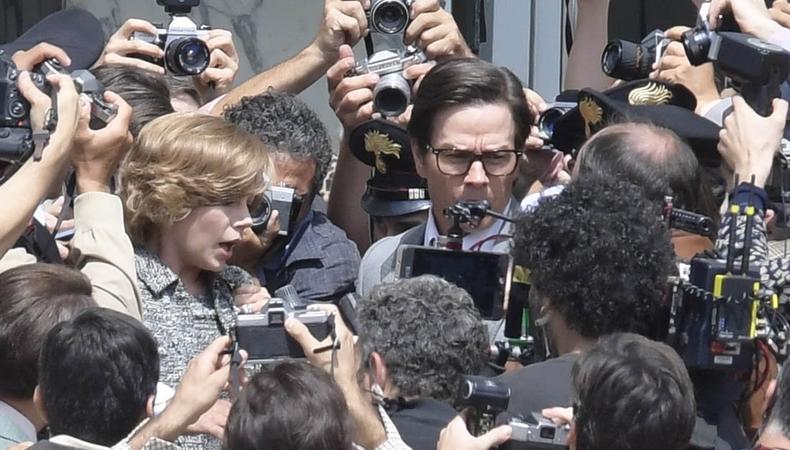 "All the Money in the World," hitting theaters Dec. 22, boasts a starry roster of talent both in front of and behind the camera.
In addition to Oscar-nominated leads Mark Wahlberg and Michelle Williams, an unrecognizable Kevin Spacey will portray John Paul Getty, the real-life billionaire who was notoriously reluctant to pay the $17 million ransom for his kidnapped grandson.
Prolific director Ridley Scott helms the feature, distributed by Sony Pictures Entertainment. See the first trailer below.
UPDATE: Scott has re-cast the role of Getty, cutting Spacey out of the film and re-shooting with Oscar winner Christopher Plummer.
Looking to get cast? Check out Backstage's film audition listings!