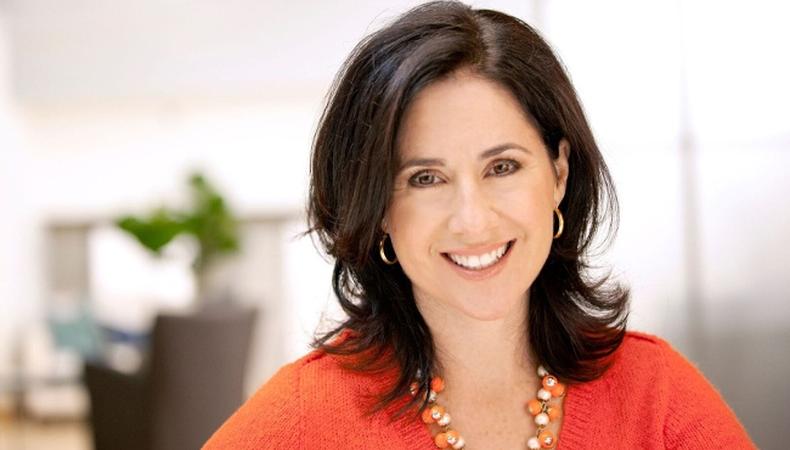 Throughout her career, Elizabeth Barrutia has helped studios reach more diverse audiences. Her work at the helm of a cross-cultural marketing and advertising agency put her on the frontlines of multicultural representation on television and in film. Here, she talks current trends and what studios can do to keep up.
What did you think was lacking in the marketing and advertising world to lead you to start your own agency?
About 15 years ago, I was working at another agency that targeted the growing U.S. Hispanic market for movie studios. Our main clients were Universal Pictures and Sony. It was easier to reach U.S. Hispanics, but it was evolving very quickly and it wasn't as simple as reaching the audience in Spanish only. As the country's demographics continue to evolve, it's no longer about our differences or language or country of origin, but our commonalities. We need to connect with people both emotionally as well as through converging cultural currency.
How has marketing toward a multicultural audience changed over the years?
Twenty years ago, you had media in Spanish and media in English. Now, there's a plethora of channels where you can reach multicultural markets. For example, we see awards shows where every now and again there will be a Spanish-language television spot that runs. You see the surge in streaming devices; not only Netflix and Hulu, but in dedicated Spanish-language streaming services like Pantaya, from Lionsgate. There's a lot of options and choice to reach U.S. Latino consumers across all types of media and across languages.
What kind of responses are you seeing within audiences?
A big study just came out recently that U.S. Hispanics are watching more streaming media than any other audience. We're watching content in both English and Spanish. Pantelion, which is a subdivision of Lionsgate, is creating streaming platforms specifically for the U.S. Hispanic market. It's nice to see the audience demand is there, and hopefully we'll see more representation of our diversity across multiple screens.
What is the most important part of helping studios reach more diverse audiences?
Studios [should] have their writers workshopped, to empower multicultural audiences to learn the trade very well, to learn the craft from the veterans of the industry. And, unfortunately, the veterans of the industry aren't as diverse, so it's incumbent upon the current studio system to start the pipeline from the very beginning, from writers to producers to agents to casting directors—everybody needs to be educated in the power of the multicultural box office as well as the power of the multicultural audience who's viewing and streaming content.
Do you think studios are keeping in mind where people are consuming their content?
Some studios are way ahead of it than others. Going back to Lionsgate, they've been doing a great job at bringing U.S. Hispanic-focused feature films to the marketplace. I wouldn't be surprised if the other studios started building out their own content that reaches a multicultural and diverse audience as well. Disney announced last week that they'll be dedicating two new streaming services, one primarily for entertainment and the other for sports. Now, the question is can they beat the Netflixes and the Amazons of the world to the punch in developing great content that they already own and put that into the pipeline?
What are your thoughts on the state of Latino film and TV in general?
I think, on a high level, I would like us to be better represented. We represent nearly 18 percent of the total U.S. population, followed by the African-American population, followed by the Asian-American population. This has been a great year for African-Americans in feature films and television. We see the Asian-American representation growing quickly. We see the Hispanic representation really not at parity where it needs to be. We have yet to see any content creators really embrace a series of stories that are a positive role model for us. The stories are out there; it's a matter of finding them.
Check out Backstage's film audition listings!